Cell & Gene Meeting on the Mesa
Carlsbad, California, October 10 – 12 2023
Simplify and Scale your Cell Therapy Manufacturing Process.
Meet the ScaleReady team in the Exhibit Hall at Park Hyatt Aviara for the Cell & Gene Meeting on the Mesa. Keep reading to learn more about our speaking sessions, booth events and more at this year's conference.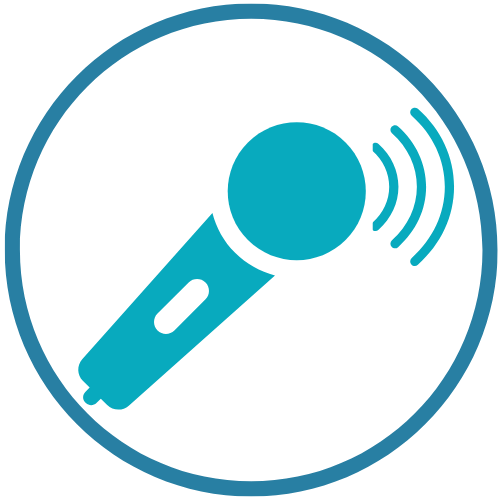 Attend our Workshop Discussion on October 10th at 7:45am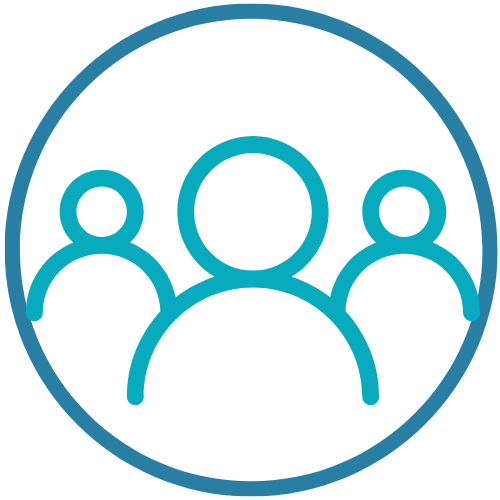 Meet the ScaleReady team in the Exhibit Hall. Our Technical Account Managers and Field Application Specialists will be on site ready to answer questions.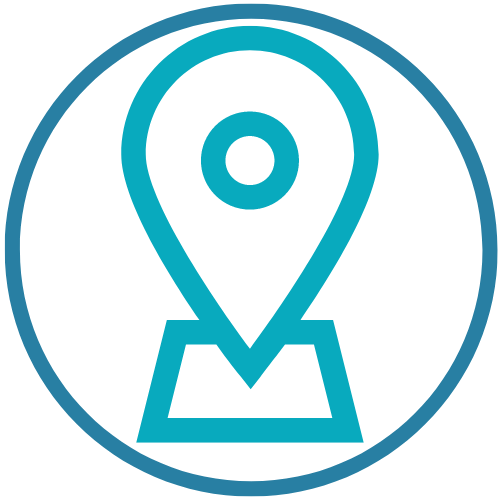 Park Hyatt Aviara - Carlsbad, CA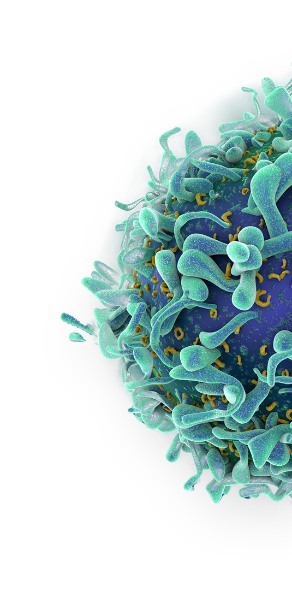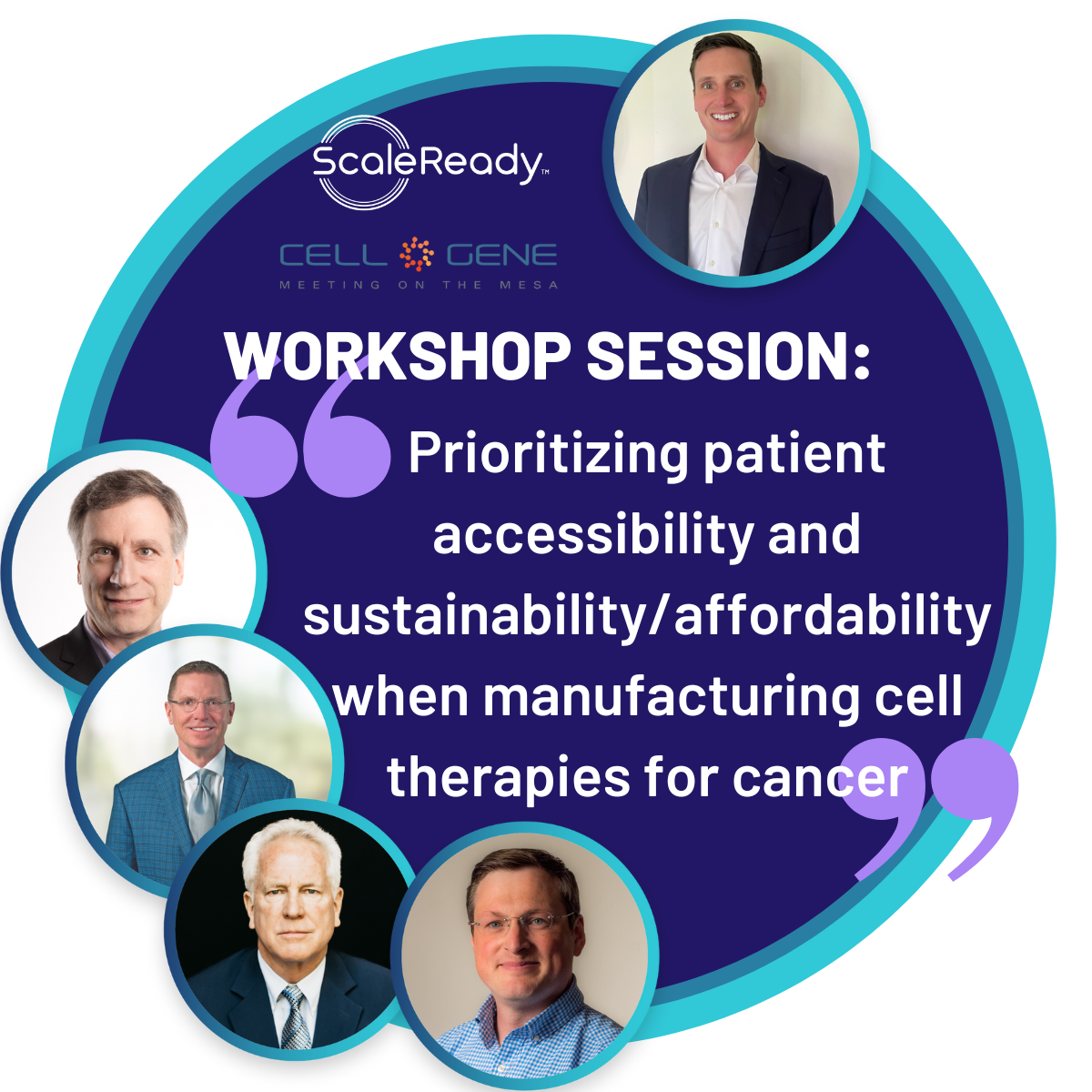 ScaleReady Workshop Discussion
Date: Tuesday, October 10th at 7:45am
Location: Park Hyatt Aviara – Room Location TBD
Topic: Prioritizing Patient Accessibility and Sustainability/Affordability When Manufacturing Cell Therapies for Cancer
Moderator
Josh Ludwig, Global Director Commercial Operations, ScaleReady
Panelists
Steve Gavel, Senior VP of Commercial Development, Legend Biotech
Joe Lomakin, PhD, Head of Strategy for Precision Medicine, Draper
Dr. Jason Bock, PhD, CEO, CTMC
Jeff Liter, President & CEO, Luminary Therapeutics & OX2 Therapeutics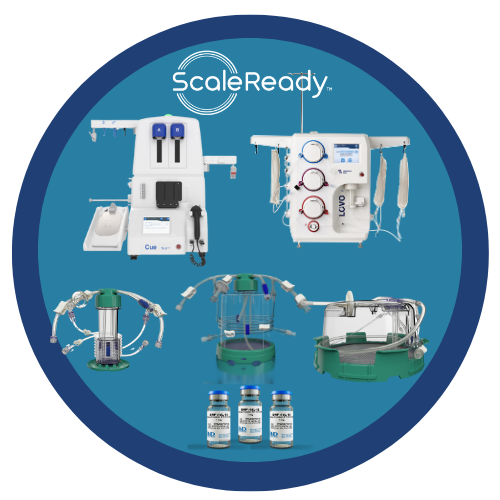 ScaleReady Cell Therapy Workflow Solutions
Our Process Optimization Experts will be ready in the Exhibit Hall to answer your questions on how to utilize our gold-standard products to achieve scalability, streamline and, optimize your process.
We'll be ready to discuss key steps you can take today to become more cost-efficient, prove more repeatable processes and standardize your T and NK cell therapy programs.
View the ScaleReady Workflow
Meet the Team!
ScaleReady Field Application Specialists and Technical Account Managers will be in the Exhibit Hall every day of the conference to connect! Schedule a time below to meet with us.
Schedule a time to meet at Meeting on the Mesa 2023!
Are You Ready to Scale?
Let's talk more about how ScaleReady can advance your cell and gene therapy research and manufacturing with ingenious efficiency.