Quality raw materials in, quality product out. Don't compromise.
Control the biggest variable in cell manufacturing, reagents and media. Product consistency and supply chain security depend on sourcing high-quality GMP reagents and media from reliable manufacturing partners. ScaleReady reagents will deliver, without compromise.
Your cell phenotypes and expansion efficiency will benefit by pairing Scaleready media and reagents in G-Rex closed-system bioreactors.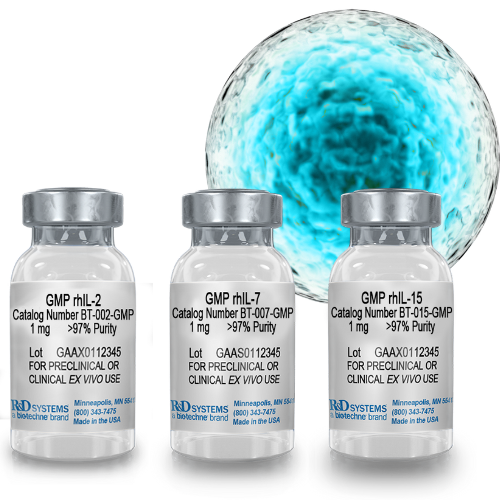 GMP Cytokines that scale smartly.
Choosing GMP cytokines that boast robust and consistent cross-lot bioactivity makes scaling up intuitive. They reduce the risk of production failures and simplify translational and comparability studies. ScaleReady offers GMP cytokines for T and NK cell expansion, uniquely available in flexible formats that accommodate preclinical and clinical requirements.
Learn More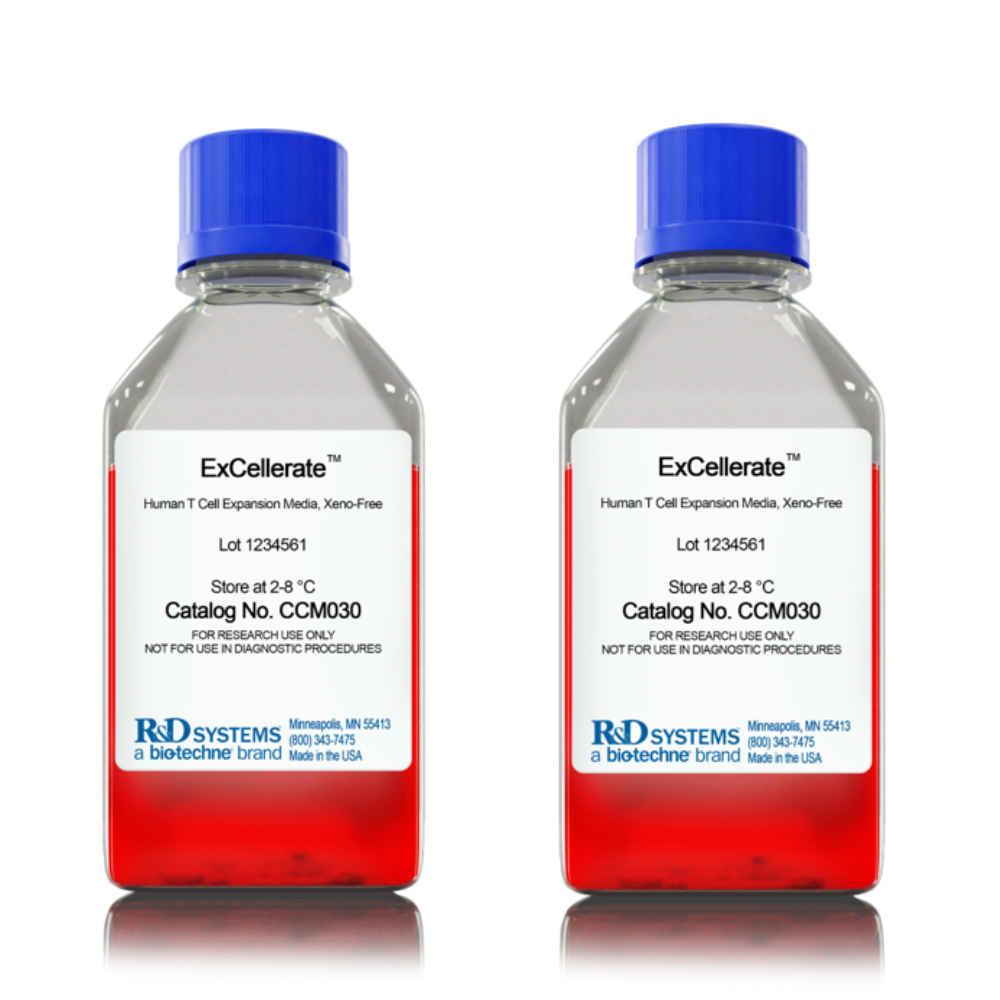 ExCellerate Media. Cell expansion with purpose.
Fill a G-Rex bioreactor with the best nutrients and your cells will thrive. Research-grade ExCellerate Media is designed for rapid expansion of T cells and NK cells. Combine our media with GMP cytokines and G-Rex to achieve optimal yields and consistent cell phenotypes.
Learn More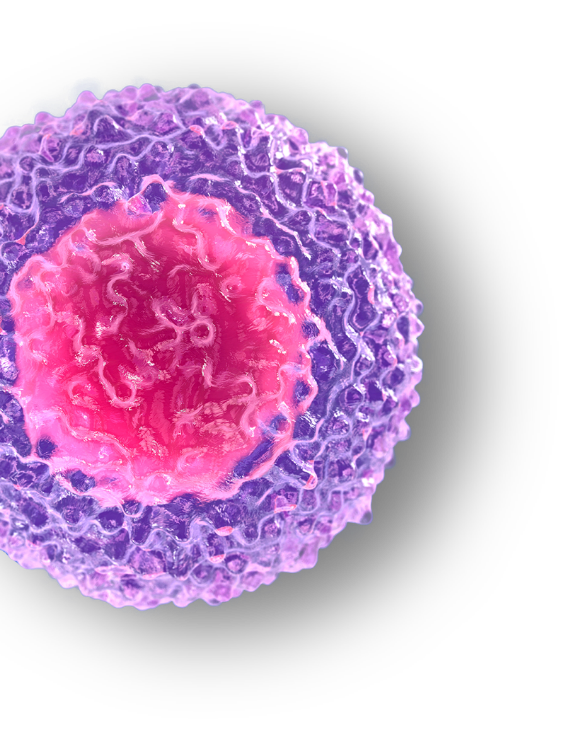 Quality & Regulatory Excellence
Reagent and instrument certifications for GMP manufacturing facilities, quality, and regulatory compliance.