Quality raw materials in, quality product out. Don't compromise.
Control the biggest variable in cell manufacturing, reagents and media. Product consistency and supply chain security depend on sourcing high-quality GMP reagents and media from reliable manufacturing partners. ScaleReady reagents will deliver, without compromise.
Your cell phenotypes and expansion efficiency will benefit by pairing Scaleready media and reagents in G-Rex closed-system bioreactors.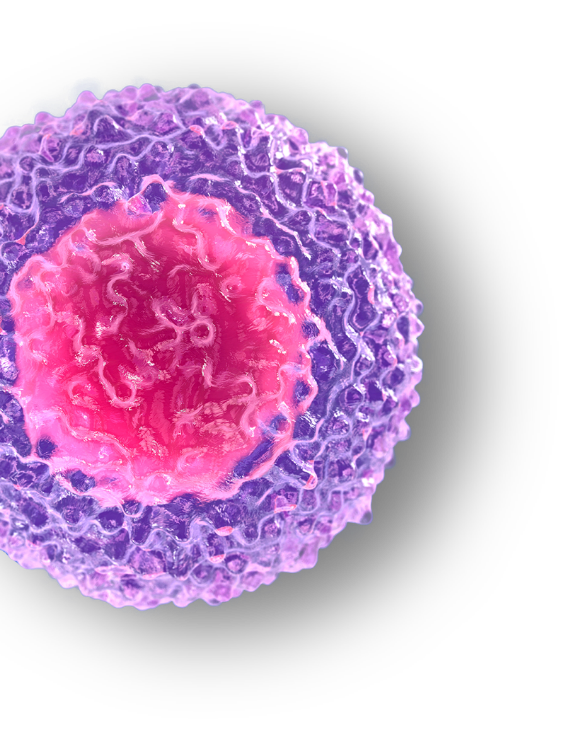 Quality & Regulatory Excellence
Reagent and instrument certifications for GMP manufacturing facilities, quality, and regulatory compliance.