Career Development at ScaleReady
At ScaleReady we're delivering the breakthrough our industry needs – bringing the future of cell and gene therapies to life by revolutionizing T-cell therapy manufacturing through the rapid expansion of life-saving cells at scale.
We're driven by our mission to make the business of cell and gene therapy practical and viable by providing the most simple, scalable, and versatile manufacturing platform.
Our passionate, analytical and field-experienced team members understand the importance of being in the business of providing companies with the solutions to provide life-saving treatments faster and more reliably.
We recognize the pressure of precious time alongside the costs and complexities that present barriers to producing life-saving therapies at scale.  This is why our core values – urgency, collaboration, authenticity, agility and tenacity – are embedded in our every day.
We challenge our clients to to rethink industry norms and to realize the true value of simplifying through platform, process, and product continuity with ScaleReady technology and expertise.
If you're looking to match your talent and skills with an industry-disrupting company that's providing game-changing solutions to cancer, cures, and patients, we encourage you to view our open career opportunities below and apply.
Are you ready to scale – your career?  Join our team today.
Open Career Opportunities
Field Application Specialist - NAM
As an Application Specialist, you will work alongside a Sr. Application Specialist to assist cell therapy developers with all aspects of implementing the LOVO and Cue cell processing instruments into manufacturing workflows. You will gain deep technical knowledge of the instruments to provide customer support including training, protocol development, and data analysis. Through promoting cell processing automation, you will enable each customer's success as well as ScaleReady's financial success.
Technical Account Manager
The Technical Account Manager (TAM) is responsible for growing the business of current and new accounts in a designated territory for the entire ScaleReady platform. The TAM will lead and work closely with a dedicated territory team consisting of a Field Application Specialist (FAS) and Technical Account Associate (TAA). The TAM will also strategically collaborate with colleagues globally to support key accounts.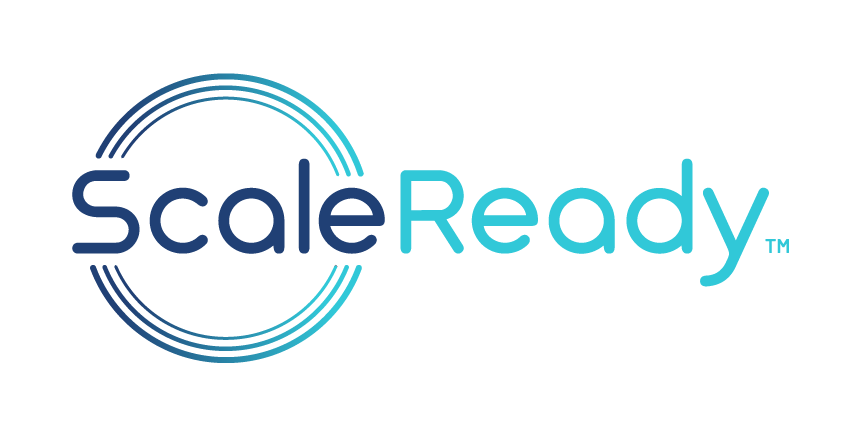 Employee Benefits
At ScaleReady, we complement the fast-paced and exciting work environment with a highly competitive benefits package for employees.  This includes:
Medical, Dental, Vision and Prescription Coverage
Life, Short and Long-Term Disability
Generous PTO
Flexible and Remote Work Schedule
401(k) Matching Savings Plan
Career Development Program(s)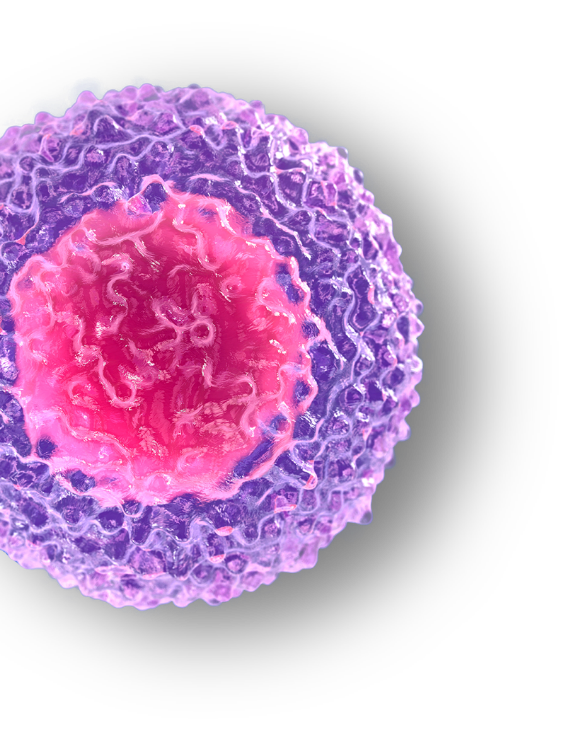 Frequently Asked Questions about ScaleReady
See how we're making strides in the cell and gene therapy space
Get in touch to begin scaling up and scaling out.
Let's talk more about how ScaleReady can advance your cell and gene therapy research and manufacturing with ingenious efficiency.