The ScaleReady™ joint venture is removing barriers that hold back life-saving cell and gene therapies.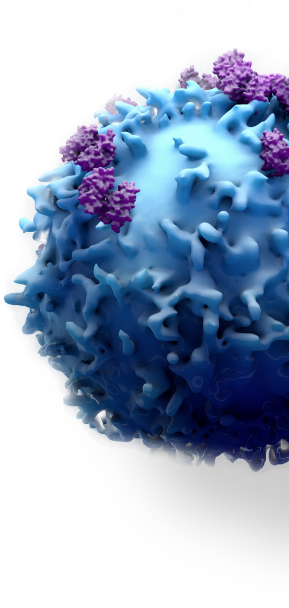 Our mission: Make cell and gene therapy practical and viable with the most simple, scalable, and versatile manufacturing platform.
Practicality.
Cell and gene therapies hold enormous potential for patients. But scaling up from the benchtop to clinical doses is the biggest challenge in the industry. That's why the ScaleReady partners combined their innovations, including the breakthrough G-Rex® closed-system bioreactor, to make cell and gene therapy straightforward and cost-effective.
Scale with Quality.
Now, your research-scale experiments can move up linearly to GMP level with the same methods and reagents. One scalable, flexible platform combines the expertise of Bio-Techne, Fresenius Kabi, and Wilson Wolf in cell culture, cell activation/expansion, gene editing, and cell processing, while removing the excess complexity that holds back vital therapies.
Supply Continuity.
The close collaboration of our three founding partners makes getting the products and technological support you need simpler than ever. Instead of working through different sets of account executives and application specialists, ScaleReady offers you one dedicated, passionate team for all application support and account management.
Get in touch to begin scaling up and scaling out.
Let's talk more about how ScaleReady can advance your cell and gene therapy research and manufacturing with ingenious efficiency.