ISCT North America Regional Meeting
Houston, Texas, September 8-10, 2023
Optimize Your Cell Therapy Process Today!
Meet the ScaleReady team in booth 205 at the Hilton Americas in Houston Texas for ISCT's North America Regional Meeting. Keep reading to learn more about our roundtable session, welcome reception sponsorship and more at this year's conference.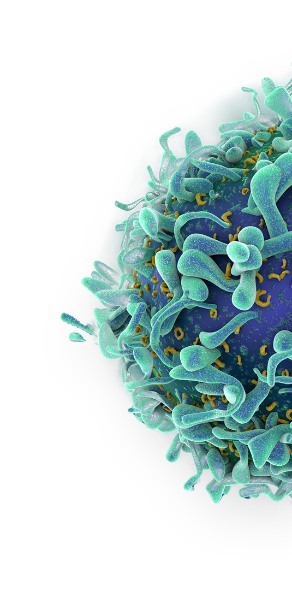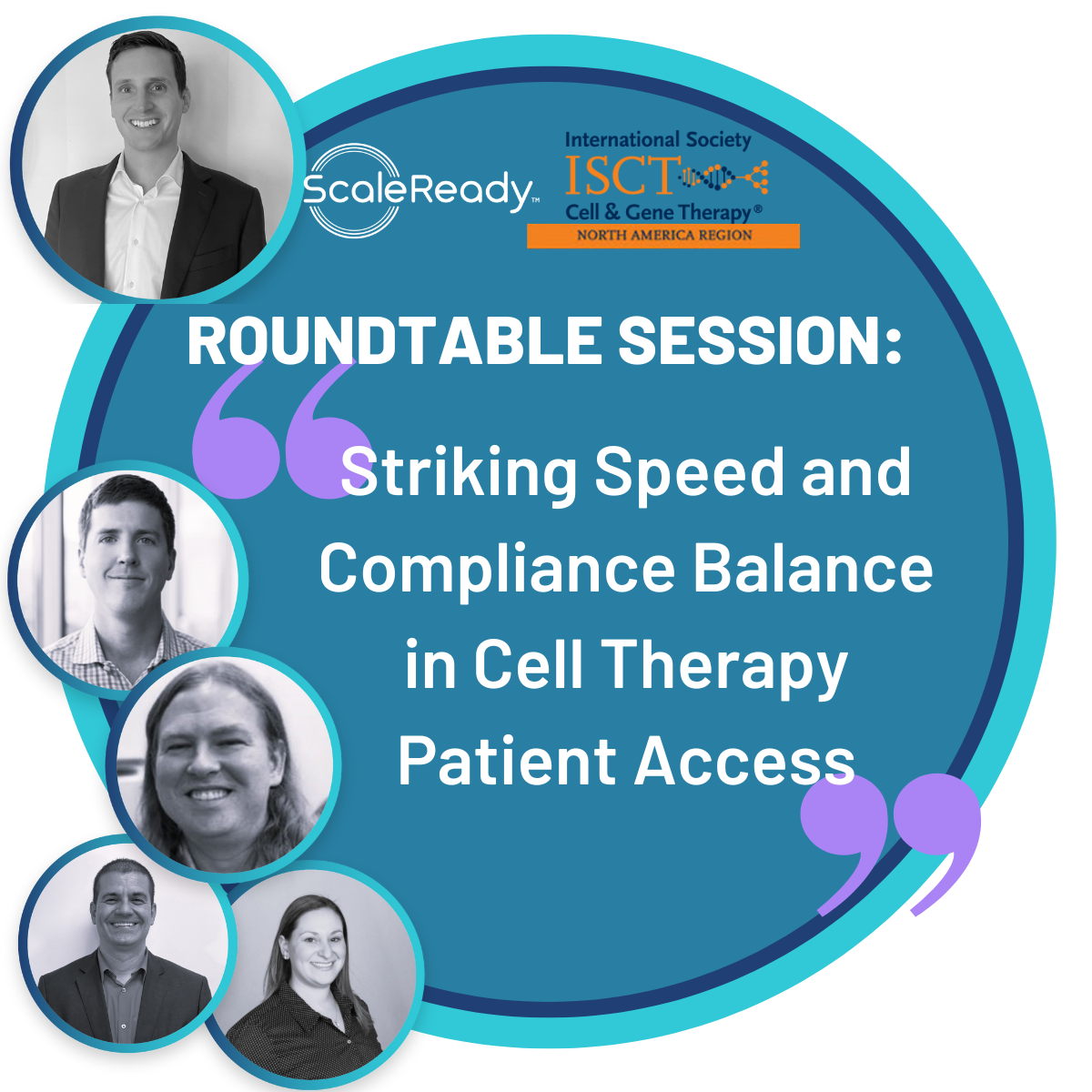 ScaleReady Roundtable Session
Date: Saturday, September 9th at 11 am
Location: Hilton Americas, Houston – Room Location TBD
Topic: Striking Speed and Compliance Balance in Cell Therapy Patient Access
Moderator
Josh Ludwig, Global Director Commercial Operations, ScaleReady
Panelists
Brent Chesson, PhD, MPH, Principal Scientist, Immatics Biotechnologies
Austin Bigley, PhD, VP of Research and Development, Indapta Therapeutics
Ignacio Nunez, MSc, Founder, BioExcellence, LLC
Dara Missan, PhD, MLS(ASCP), Cellular Therapy Development Tech II, Mayo Clinic Arizona
Learn More on LinkedIn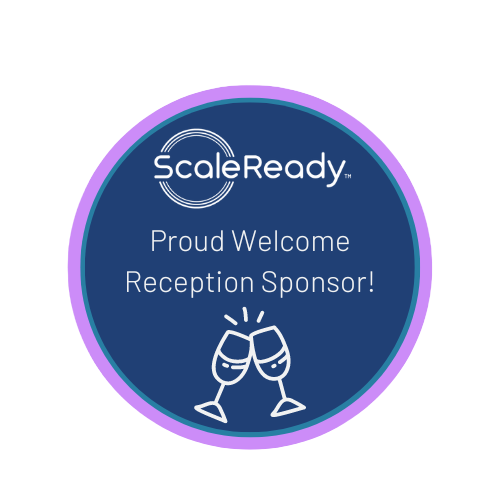 ScaleReady Sponsored Welcome Reception
ScaleReady is proud to be sponsoring the Welcome Reception on Friday, September 8th at 6:30pm. Join our team this evening for drinks and great networking opportunities.
Find the ScaleReady on-site team members during the reception to discuss further how you can achieve scalability, streamline, and optimize your cell therapy processes.
View the Full Agenda
Meet the Team!
ScaleReady Field Application Specialists and Technical Account Managers will be at booth 205 every day of the conference to connect! Schedule a time below to meet with us.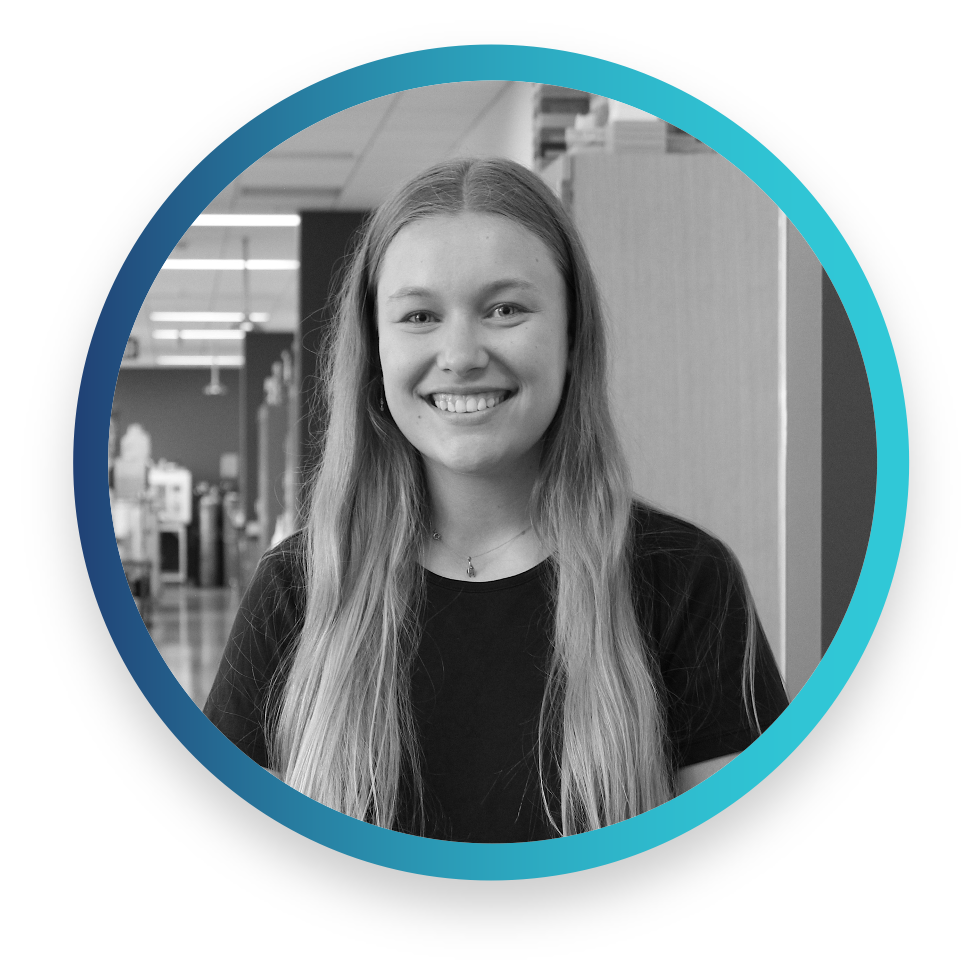 Field Application Specialist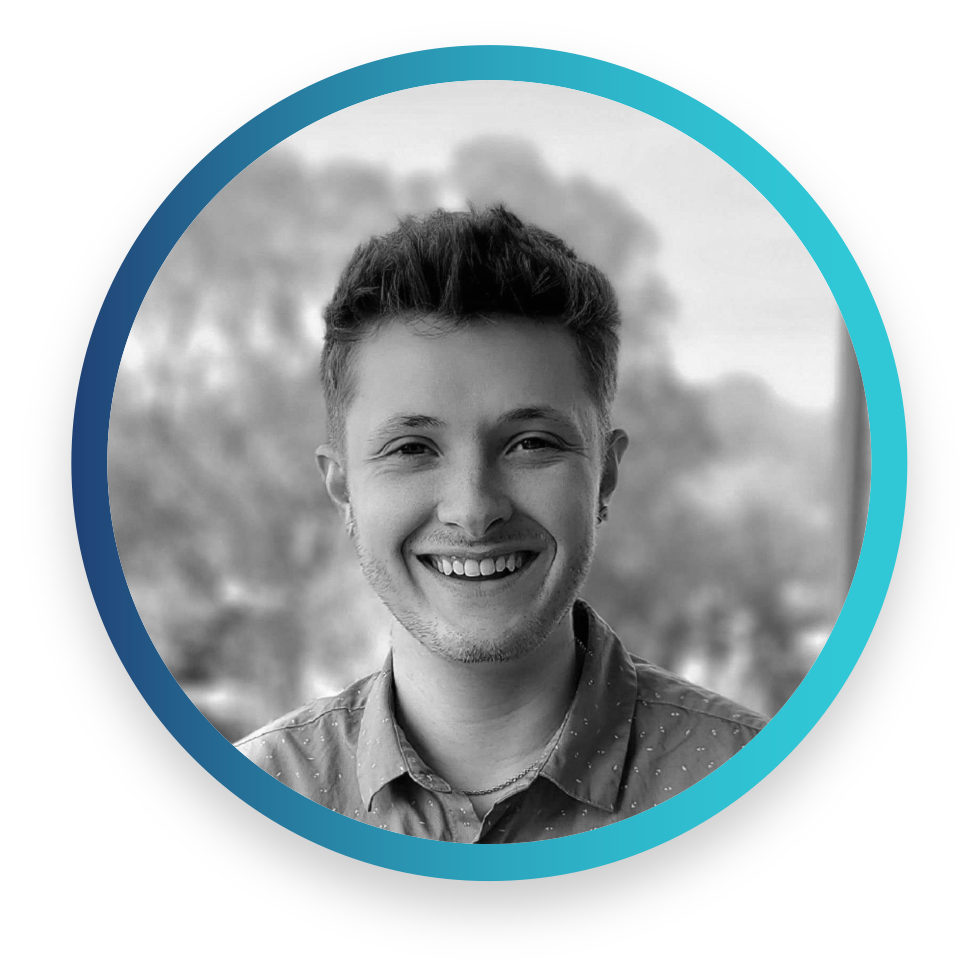 Technical Account Associate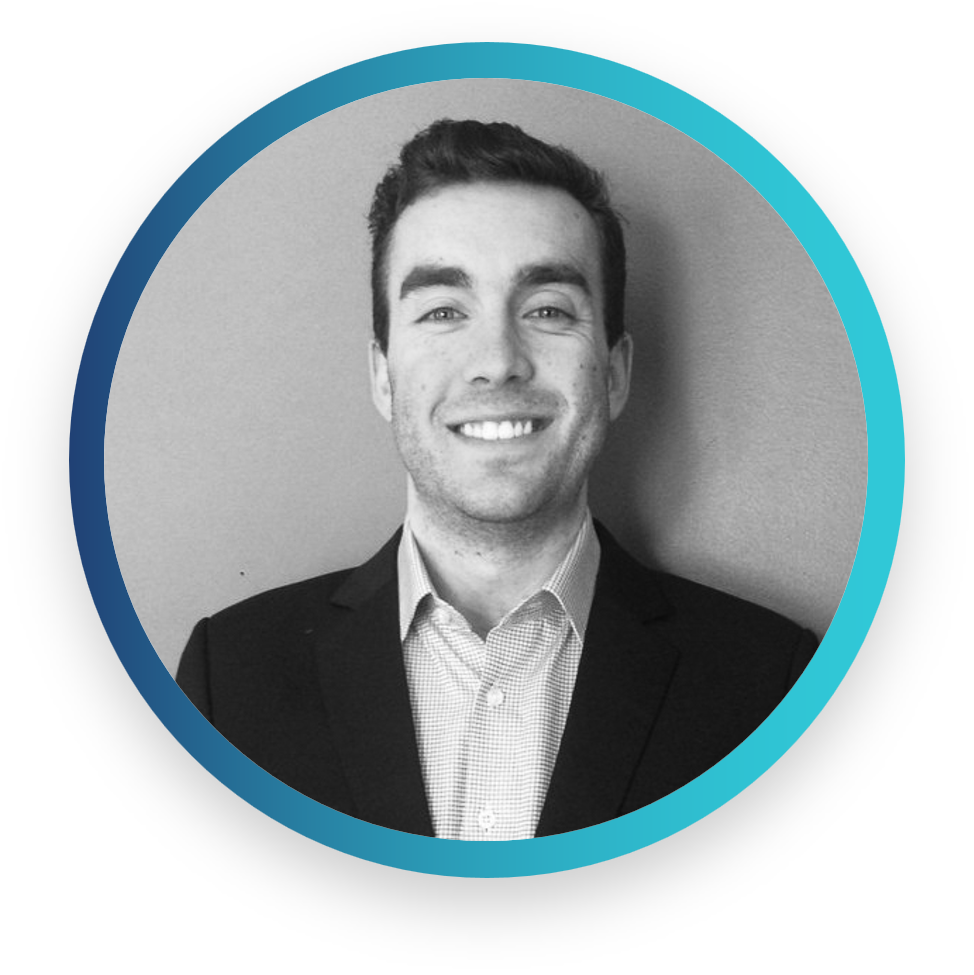 Technical Account Manager
Schedule a time to meet at the ISCT North America Regional Meeting!
Are You Ready to Scale?
Let's talk more about how ScaleReady can advance your cell and gene therapy research and manufacturing with ingenious efficiency.