4th International Conference of Lymphocyte Engineering
Munich Germany, September 12 – 14 2023
Standardize Your Cell Therapy Process Today!
Meet the ScaleReady team in booth 7 at the Holiday Inn Munich for ICLE's 4th annual meeting. Keep reading to learn more about our speaking sessions, booth events and more at this year's conference.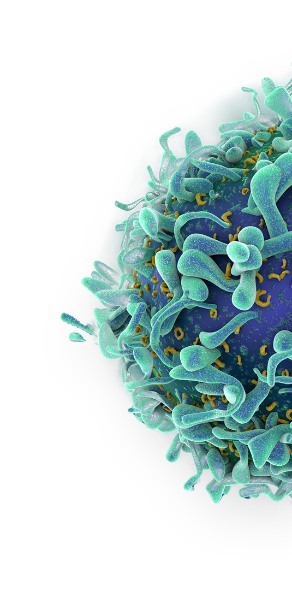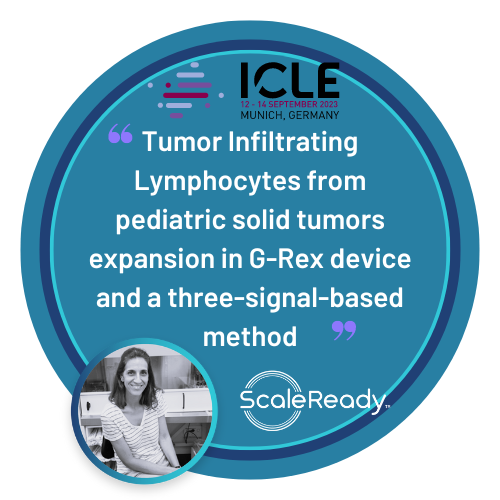 New Clinical Approaches and Combined Therapies Presentation
Be sure to block your calendar and save your seat for our 20-minute presentation. Starting at 2:00 pm, África González Murillo, PhD from the Oncology Research of FIB of the pediatric Hospital, Hospital del Niño Jesús in Madrid will be presenting her talk on, "Tumor Infiltrating Lymphocytes from pediatric solid tumors expansion in G-Rex device and a three-signal-based method".
Please choose valid date and time
TcBuster Poster
ScaleReady is presenting a poster in collaboration with our partner's Bio-Techne promoting TcBuster. Please stop by our poster at position #44 to learn more on the below:
"We have developed a non-viral transposase-based editing platform to overcome current viral limitations, which allows for rapid cell manufacture, and reduced cell manufacturing cost. Using directed evolution, we engineered a hyperactive mutant (TcBuster-M™) that has improved integration rates using less plasmid DNA transposon.
Finally, we have conducted direct comparisons against lentiviral-engineered CAR-Ts, demonstrating TcB-M engineered CAR-Ts had higher integration percentage, comparable copy number per genome, and safer genome insertion loci."
Learn More
Meet the Team!
ScaleReady Field Application Specialists and Technical Account Managers will be at booth 7 every day of the conference to connect! Schedule a time below to meet with us.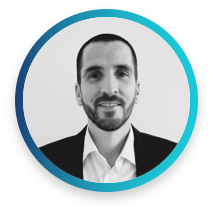 Field Application Specialist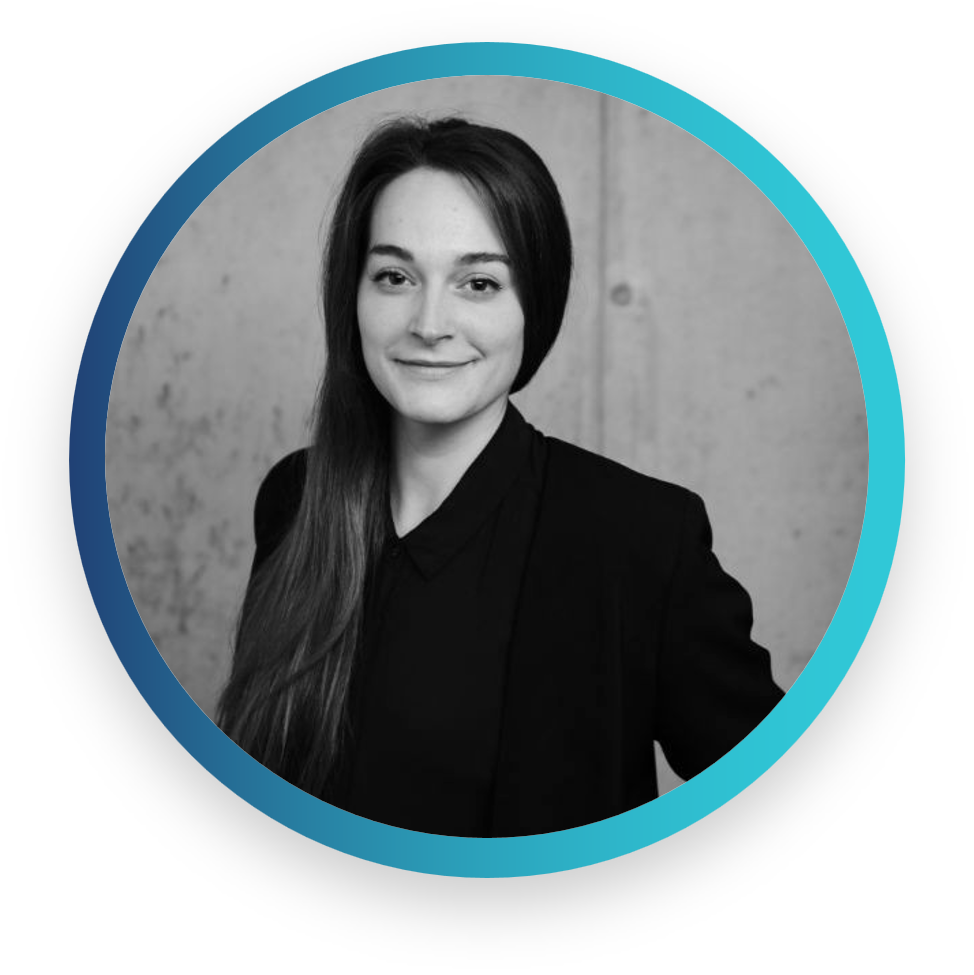 Technical Account Manager
Schedule a time to meet at ICLE 2023!
Are You Ready to Scale?
Let's talk more about how ScaleReady can advance your cell and gene therapy research and manufacturing with ingenious efficiency.