2nd Annual Innate Killer Europe Summit
London, UK, October 17th to 19th 2023
Standardize Your Cell Therapy Process Today!
Meet the ScaleReady team in the Exhibit Hall at the 2nd Annual Innate Killer Europe Summit in London. Keep reading to learn more about our speaking sessions, booth events and more at this year's conference.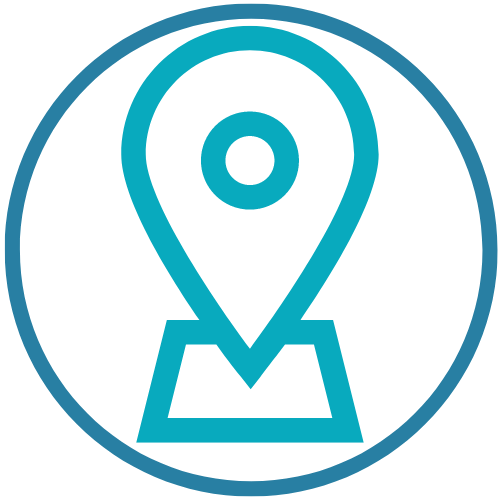 Novotel London West - London, UK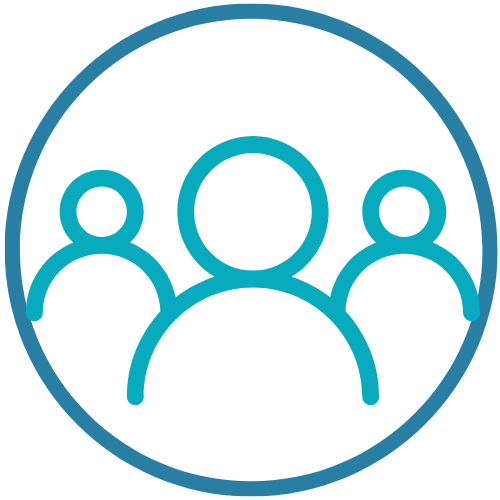 Meet the ScaleReady team in the Exhibit Hall! Our G-Rex Optimization Specialists and Field Application Specialists will be on site ready to answer questions.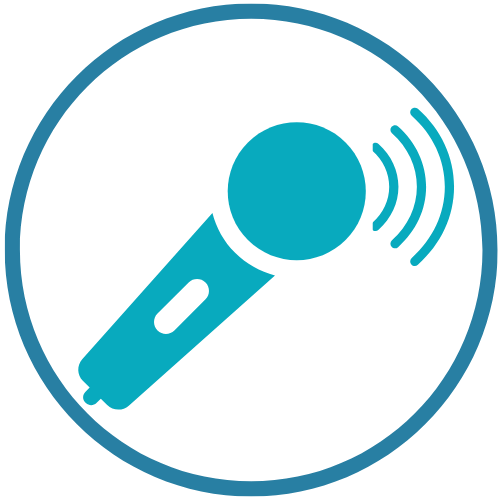 Attend our Presentation on October 15th at 10:30 am!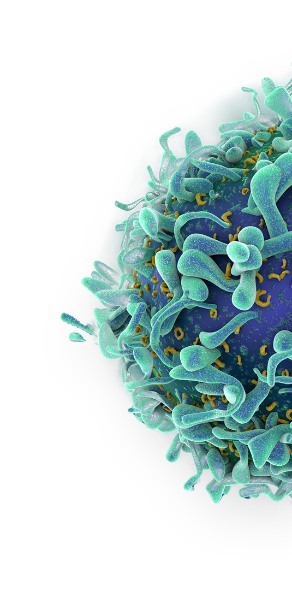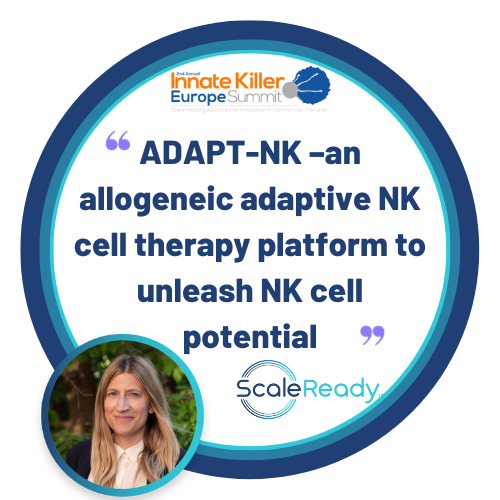 ScaleReady 20 Minute Presentation
Be sure to block your calendar and save your seat for ScaleReady's sponsored presentation.  Starting at 10:30 am Senior Researcher for Karolinska Institute, Ebba Sohlberg Ph.D, will be presenting data and sharing the following messages:
Leveraging adaptive NK cell properties to circumvent inhibitory hurdles of NK cell therapies
Utilizing highly cytotoxic ADAPT-NK cells against liquid and solid tumor targets, and in combination with
engagers
Establishment of manufacturing protocol and cell banks to support dose-escalation and expansion of Phase I/II studies
Please choose valid date and time
ScaleReady Cell Therapy Workflow Solutions
Our Process Optimization Experts will be ready at Booth 723 to answer your questions on how to utilize our gold-standard products to achieve scalability, streamline and, optimize your process.
We'll be ready to discuss key steps you can take today to become more cost-efficient, prove mo repeatable processes and standardize your T and NK cell therapy programs.
View the ScaleReady Workflow
Meet the Team!
ScaleReady Field Application Specialists and G-Rex Optimization Specialists will be in the Exhibit Hall every day of the conference to connect! Schedule a time below to meet with us.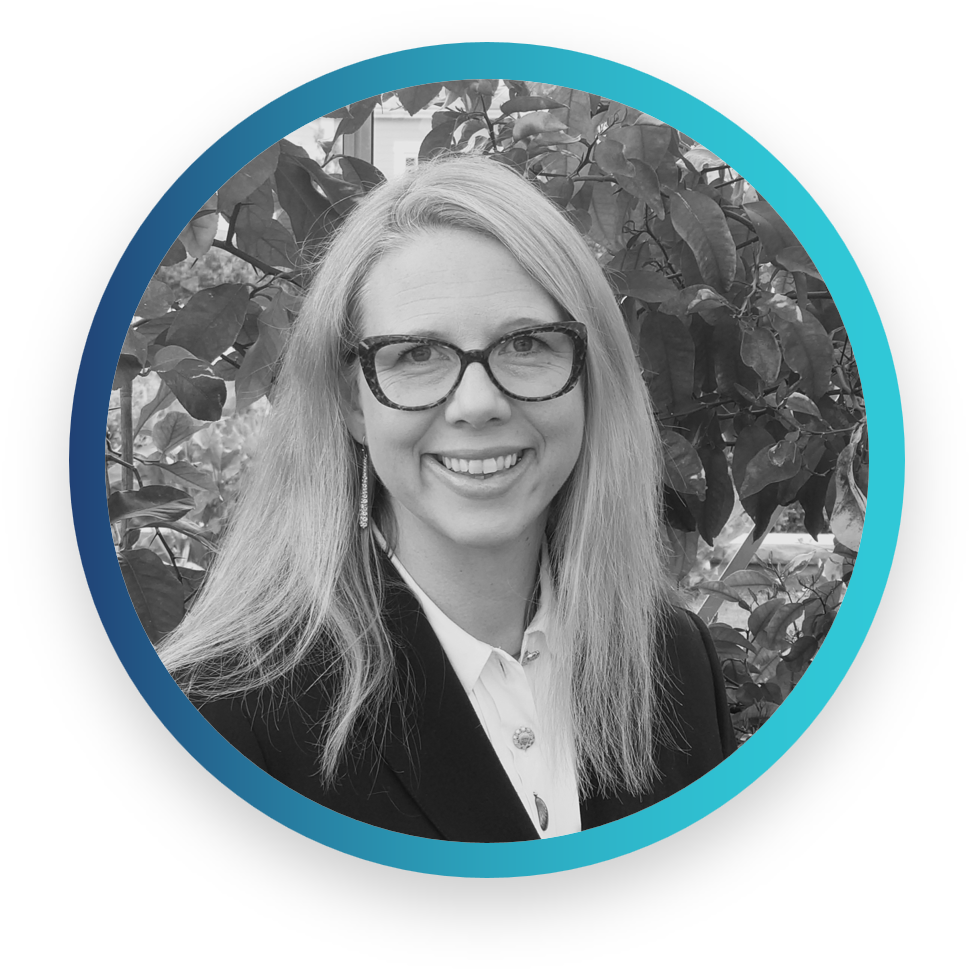 Global Director, EMEA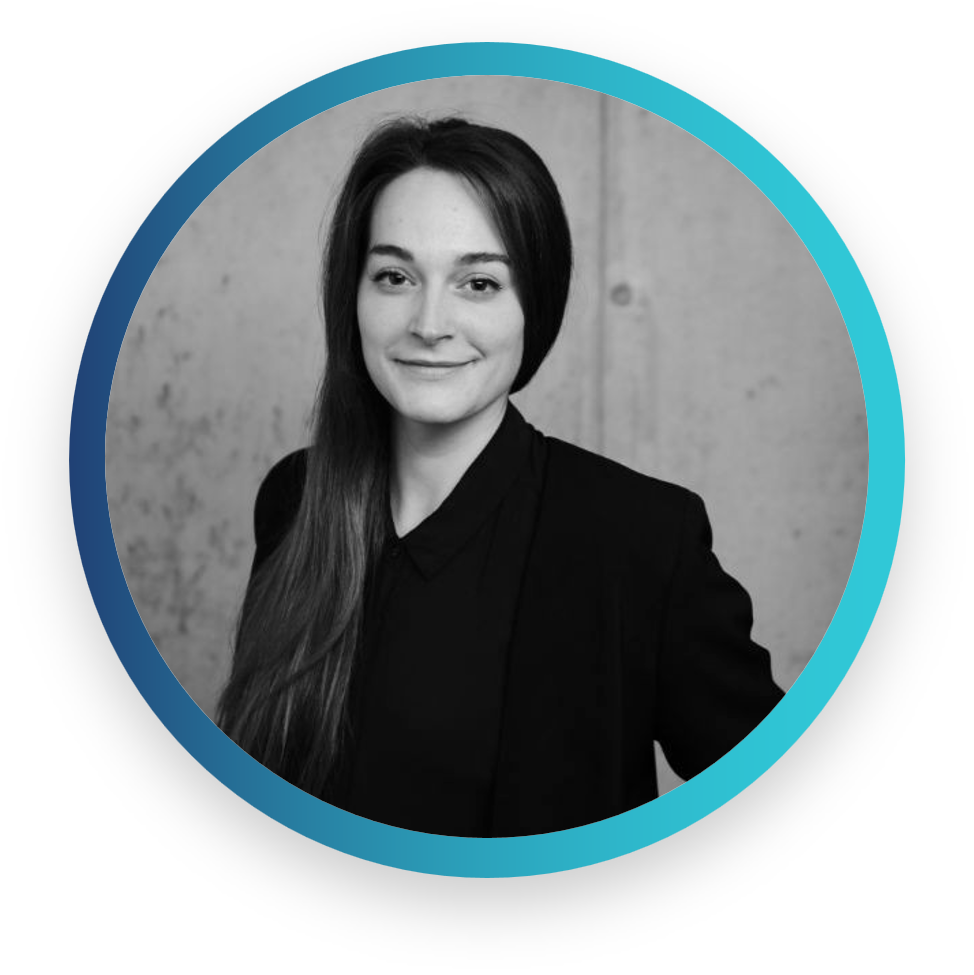 G-Rex Optimization Specialist
Schedule a time to meet at Innate Killer Europe 2023!
Are You Ready to Scale?
Let's talk more about how ScaleReady can advance your cell and gene therapy research and manufacturing with ingenious efficiency.