26th Annual ASGCT Meeting
Los Angeles CA, May 16-20 2023
Standardize Your Cell Therapy Process Today!
Meet the ScaleReady team in booth 723 at the Los Angeles Convention Center West Hall A for ASGCT's annual meeting. Keep reading to learn more about our speaking sessions, booth events and more at this year's conference.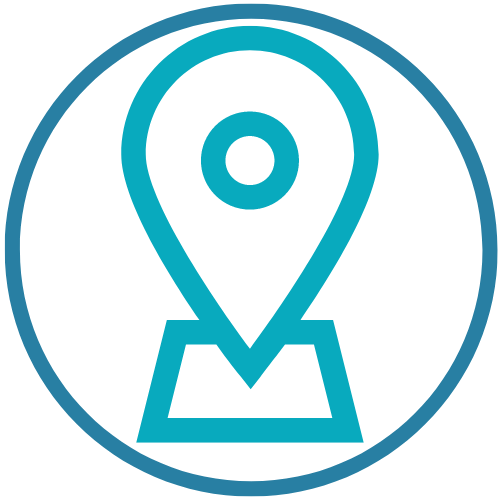 Los Angeles Convention Center – West Hall A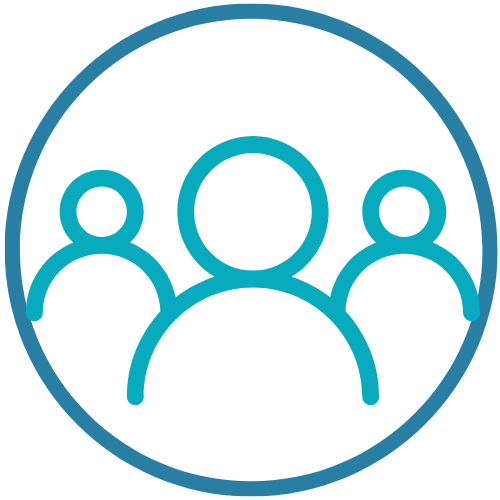 Meet the ScaleReady team in booth 723. Our Technical Account Managers and Field Application Specialists will be on site ready to answer questions.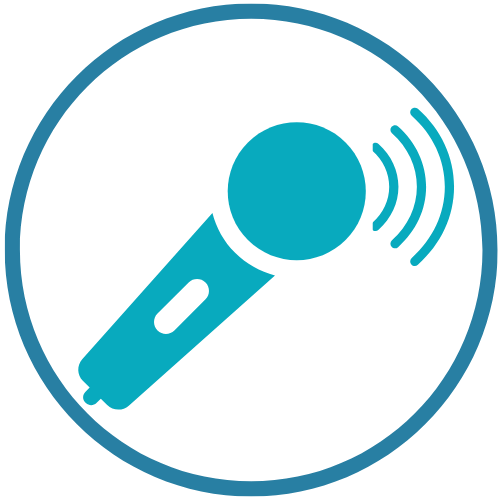 Attend our Tools and Technology Session Presentation at 2:45pm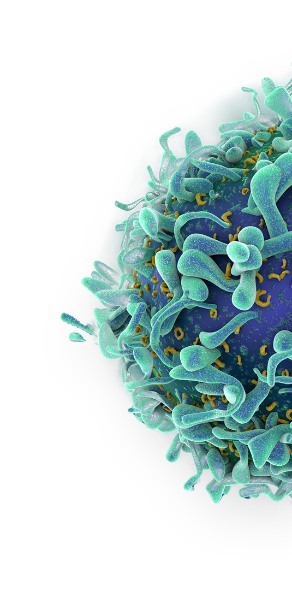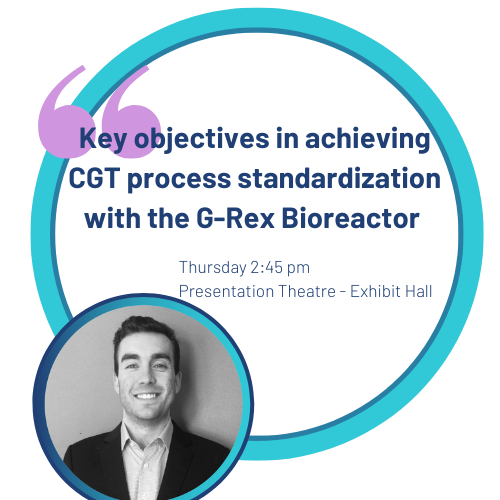 Tools & Tech Forum ScaleReady Presentation
Be sure to block your calendar and save your seat at the Presentation Theatre in the Exhibit Hall for the Tools and Technology Forum Session II.  Starting at 2:45 pm Technical Account Manager for ScaleReady, Andrew Scheffler, will be presenting data and sharing the following messages:
Scaling up and out is key to success, but scaling down capability can be just as critical
Client optimization data study using "fill and forget" strategy
Measuring optimal cell expansion and "no touch" methodology with glucose and lactate
The importance of achieving internal alignment on process standardization, speeding up therapy approvals, and time to market
Attend the Talk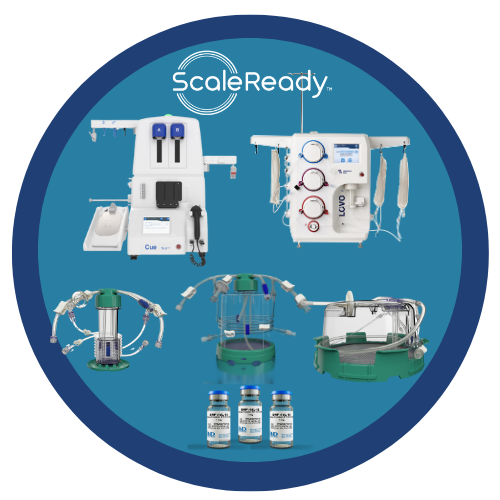 ScaleReady Cell Therapy Workflow Solutions
Our Process Optimization Experts will be ready at Booth 723 to answer your questions on how to utilize our gold-standard products to achieve scalability, streamline and, optimize your process.
We'll be ready to discuss key steps you can take today to become more cost-efficient, prove mo repeatable processes and standardize your T and NK cell therapy programs.
View the ScaleReady Workflow
Meet the Team!
ScaleReady Field Application Specialists and Technical Account Managers will be at booth 723 every day of the conference to connect! Schedule a time below to meet with us.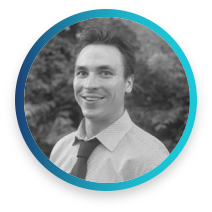 Technical Account Manager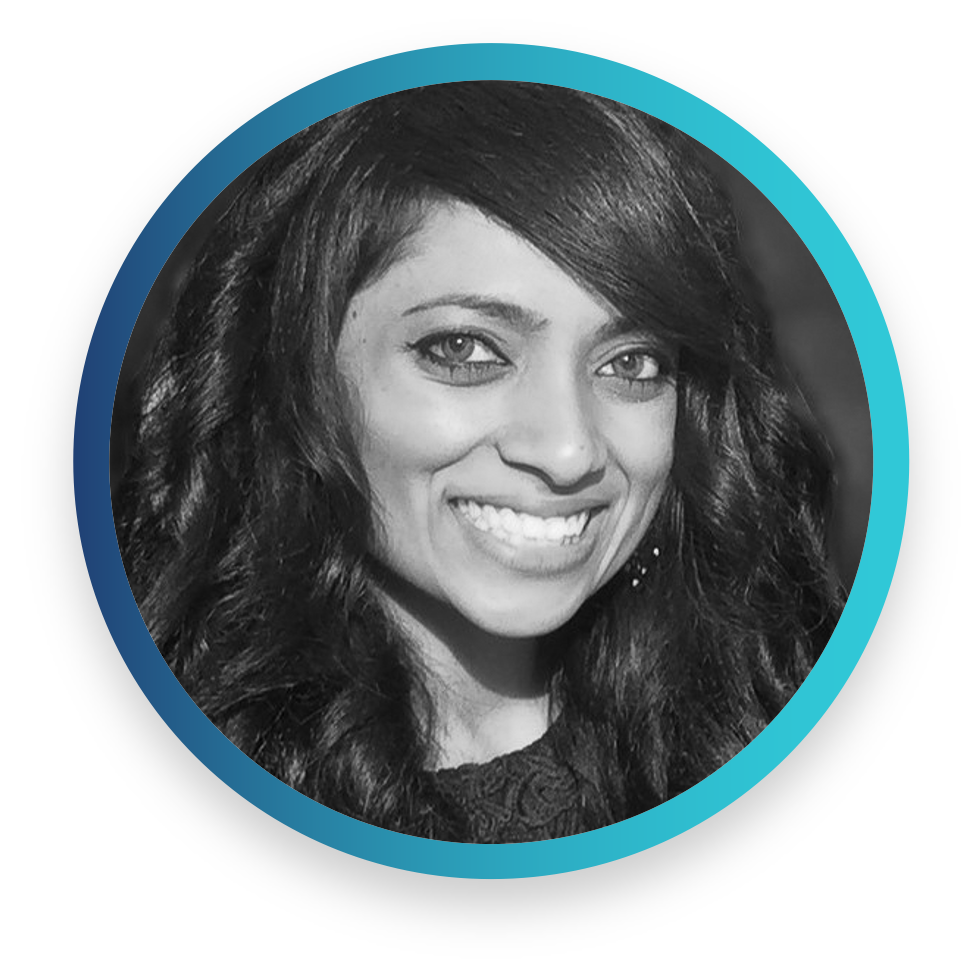 Field Application Specialist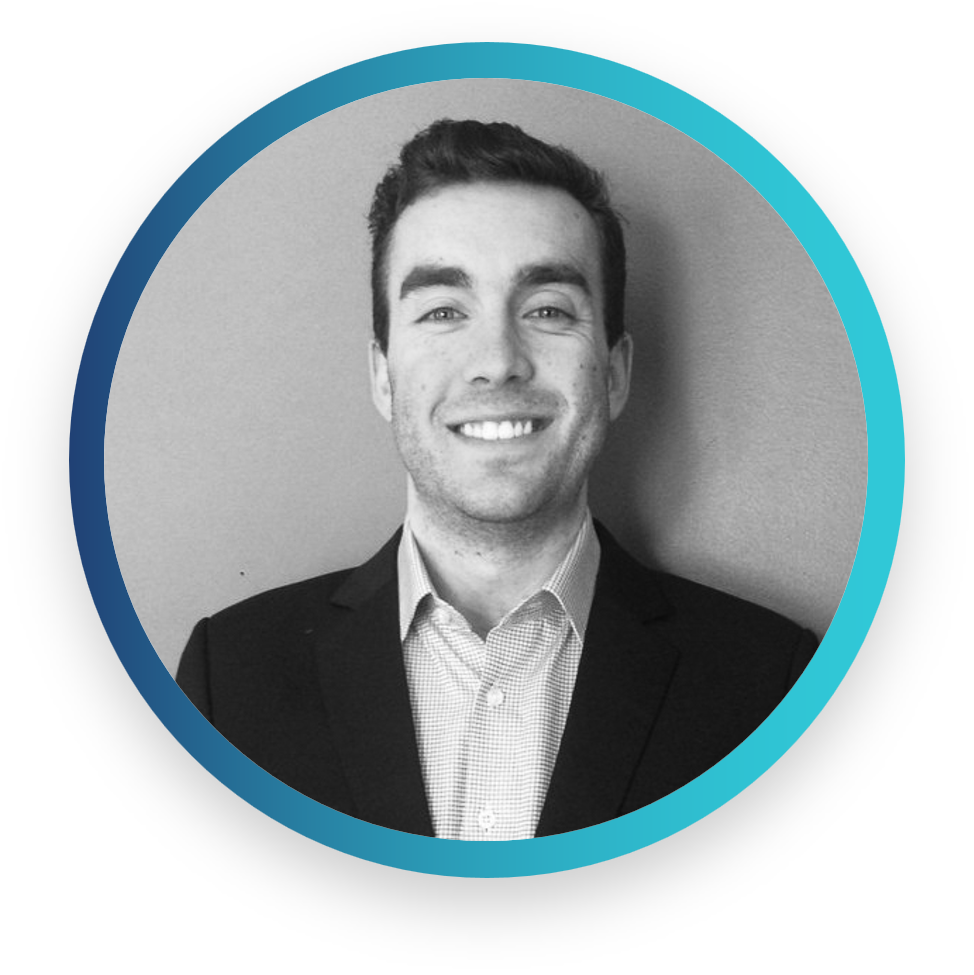 Technical Account Manager
Schedule a time to meet at ASGCT 2023!
2023 ISCT Paris
Proud Platinum sponsors, ScaleReady will be hosting a Corporate Breakfast Session on June 1 at 8am, join us for our Global Showcase Presentation at 12:45 pm and at 3:45 pm our Roundtable - we hope to see you there! Stop by booth # 84 to learn more!
20th Annual CIMT Meeting 2023
Meet the ScaleReady team at the 20th Annual CIMT 2023 meeting in Mainz, Germany. Our team is ready to help you optimize your process and on-hand we will have the Fresenius Kabi Lovo cell processing system, G-Rex Bioreactor and reagents as we explore how to get your program to market faster.
Are You Ready to Scale?
Let's talk more about how ScaleReady can advance your cell and gene therapy research and manufacturing with ingenious efficiency.