2023 ISCT Meeting
Paris, France, May 31-June 2, 2023
Simplify, Standardize and Scale your Cell Therapy Process
The ScaleReady team will be in booth 84 at the 2023 ISCT Paris conference. As proud Platinum sponsors we're offering many chances to connect and understand more about how ScaleReady makes a difference for our clients and enables them to move to market faster through process optimization that delivers consistent, repeatable results.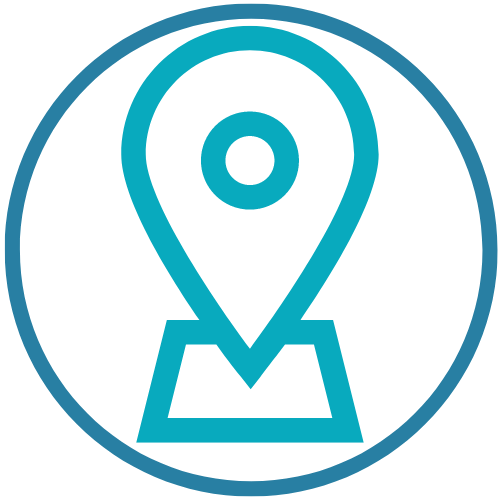 PALAIS DES CONGRES DE PARIS
2 Place de la Porte Maillot, 75017 Paris, France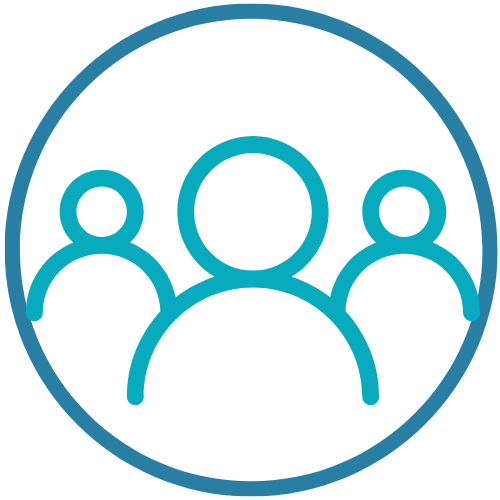 Meet the ScaleReady team in booth 84. Our Technical Account Managers and Field Application Specialists will be on site ready to help optimize your cell therapy process!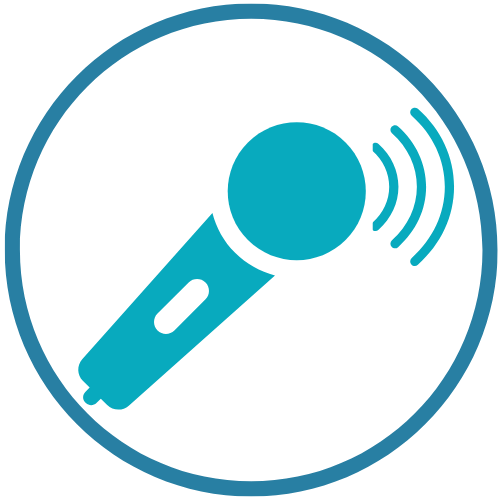 Check out our speaking sessions; Corporate Breakfast Session 8 am, Global Showcase Presentation at 12:45 pm and Roundtable at 3:45 pm all on day one.
Corporate Session: Scaling Standardized Cell Therapies from Process Development to Clinical Manufacturing

Join us in Room 242AB Thursday June 1 from 8-9 am for an informative presentation with industry cell therapy innovators.

Key learning objectives include how streamline cell therapy processes can impact functionality and standardizing cell therapy process outcomes from research to clinic.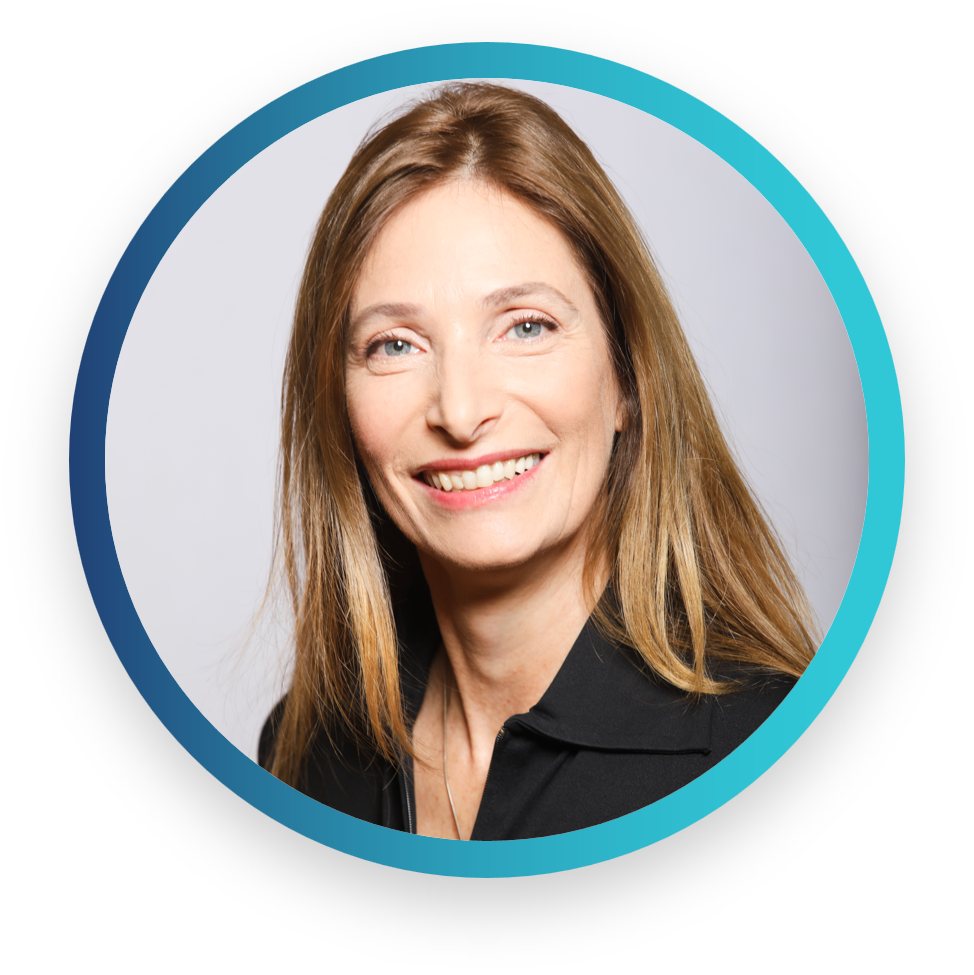 Michal Besser, Ph.D.
Chief Technology Officer at the Davidoff Comprehensive Cancer Center, Rabin Medical Center
Ms. Besser is a global expert in immunology, cell therapy, and translational medicine, boasting an 18-year career spanning both academia and industry. Michal also serves as an Assistant Professor at the Department of Clinical Immunology and Microbiology at Tel-Aviv University, Israel.
She earned her undergraduate degree and PhD from the Ludwig Maximillian University in Munich, Germany, and completed her postdoctoral research at the Weizmann Institute of Science in Rechovot, Israel.
With extensive experience in early-stage innovation, process development, and IND submissions, Michal has contributed to the development of a wide range of cell and gene therapies. Her supervisory role in the manufacture of over 500 cellular infusion products, including CAR T cells and Tumor Infiltrating Lymphocytes, further underscores her expertise in the field. Michal also serves as a scientific advisory board member and consultant for several global industry partners and is the author of nearly 100 peer-reviewed papers in her field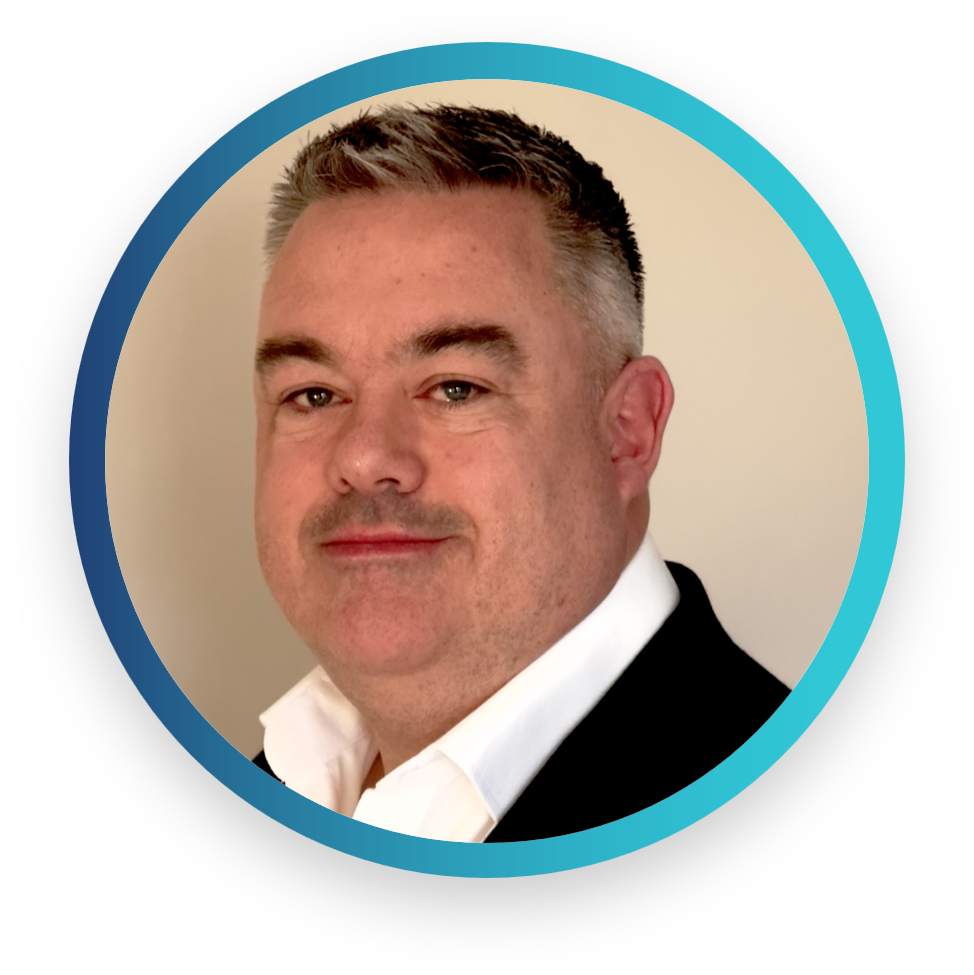 Stuart Curbishley
Chief Manufacturing Officer and Chief Development Officer of Adthera Bio
Stuart was awarded his PhD by the University of Birmingham in 2005 after which his group developed a programme of immune based therapies for liver disease and liver cancer. Forging a successful academic career, he undertook a variety of first-in-man, early phase clinical trials. Whilst at the University of Birmingham, Stuart led the development of cell therapy based around dendritic cell vaccination for primary liver cancer. Following this success, the University invested in the building and licensing of an ATMP manufacturing facility which he directed until leaving academia at the end of 2022.
At Adthera Bio, a newly formed CDMO, Stuart directs a manufacturing and production team that is positioning the company to be the partner of choice for innovative, optimised-quality, high-technology, cell & gene therapy-focussed development and manufacturing. Adthera Bio develops clients cell therapy ideas and makes them into workable medical interventions for patients, all in a regulatory compliant and quality managed system, to get it right first time. Based on brilliant ideas and curious capable minds, they partner with biotech and academic centres to bring novel ATMP therapies to market and thus to patients who urgently need them.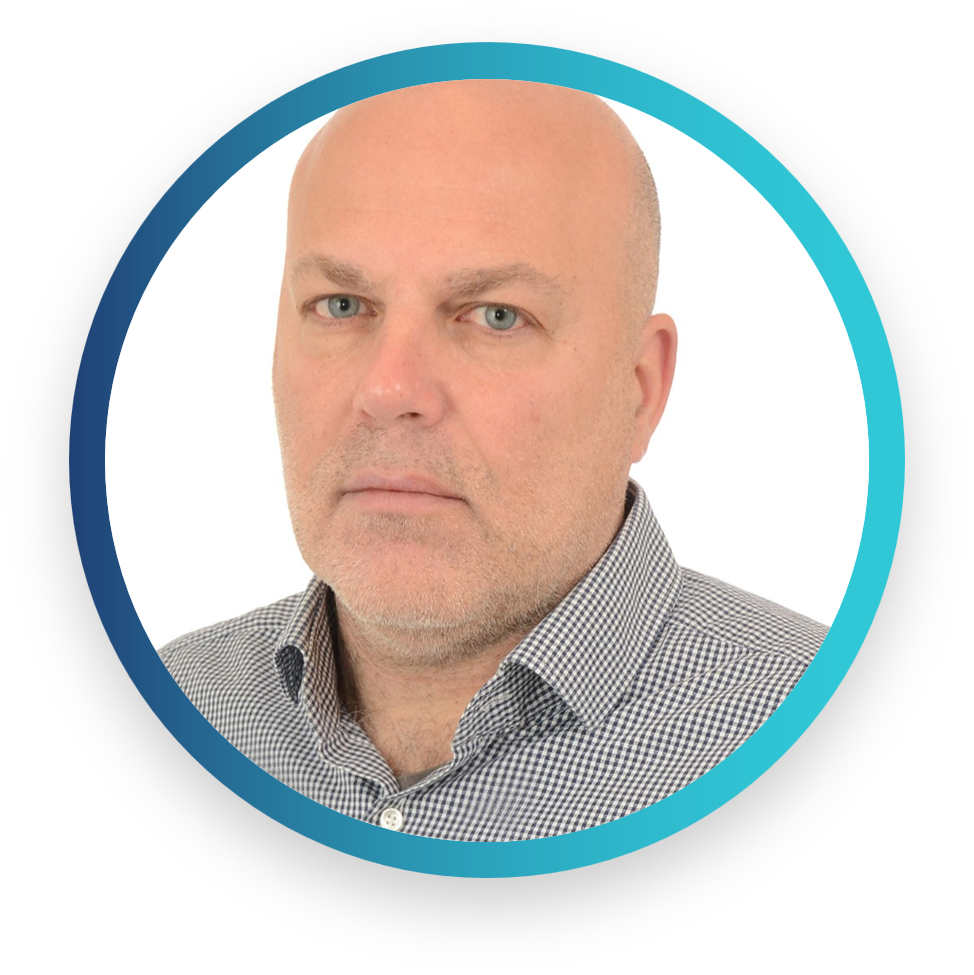 Dr. Alex Spyridonidis, MD, Ph.D.
Professor of Hematology, University of Patras, Greece
Spyridonidis Alexandros was born in Greece and studied medicine (MD) in Aristotle U of
Thessaloniki, Greece. He was trained as hematologist in the Dept. of Hematology & Oncology of U of Freiburg, Germany where he completed his PhD thesis and awarded the Venia Legendi. He was appointed as Professor of Hematology in U of Patras, Greece where he established and is currently the Director of the Bone Marrow Transplantation (www.bmtpatra.gr), the first in Greece "Centre of Bone Marrow Donor Volunteers U Patras (CBMDP)" (www.xarisezoi.gr),
the "Institute of Cellular Therapy" (www.ictpatras.gr) and the international MSc Program "Cell and Gene Therapies: from Bench to Bedside and Good Manufacturing Practices"
(www.mastercgt.com).
The pipeline of his clinical translational research includes the preclinical and clinical GMP manufacture of an academic Cell Therapy Product (iG-Tregs) which is now evaluated in a Phase I/II study (EudraCT-2021-006367-26). Dr. Spyridonidis holds multiple scientific and advisory positions such as Co-leader of the RIC-Committee of Acute Leukemia WP of EBMT, Inspector of the JACIE/EBMT for Cell Therapies and Mentor at the H-Net Masterclass of the European Haematology Association (EHA) and many others. And has multiple publications, including a "How I treat" in Blood, and has received numerous of national and international awards and research grants from multiple sources, mainly in the field of leukemia and cellular therapy.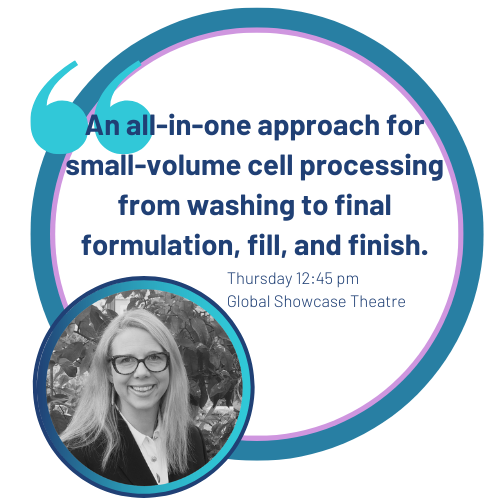 Global Showcase Presentation
Join ScaleReady EMEA Commercial Director Jenny Stjernberg at 12:45 pm in the Global Showcase Presentation Theatre at ISCT in Paris for an informative session: " An all-in-one approach for small-volume cell processing from washing to final formulation, fill, and finish."
In the presentation you can expect to learn:
* The first step to successful automation is simplification.
* Closing critical last steps, removing risk, and improving consistency in your final drug product
* Overcoming the automated technology gap in cell washing and final formulation
* Introducing closed-system automation for leukapheresis cryo prep and fill/finish
* Illustration of demonstrated improvement in final product quality vs time
* Comparative analysis of automating up and downstream processing in an all-in-one system
Attend the Presentation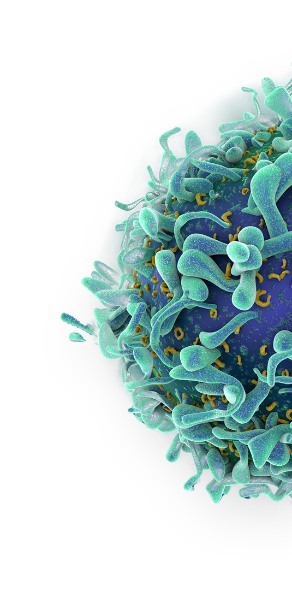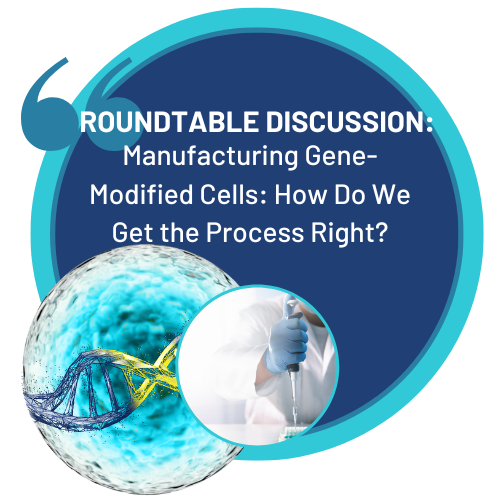 Roundtable Discussion
Date: Thursday June 1 3:45 – 4:45 pm
Location: Room 251
What are the innovative process development strategies that will improve the manufacturing space?
Moderator
Qasim Rafiq, PhD, MEng, Associate Professor, University College London, UK
Panelists
Josh Ludwig, BSc, Global Director, ScaleReady, USA
David Smith, MEng, PhD. VP Development, BioCentriq, USA
Amandine Breton, PhD, Director MSAT & AST, Orchard Therapeuticsm, UK
Attend the Talk
Meet the Team!
ScaleReady Field Application Specialists and Technical Account Managers will be at booth 723 every day of the conference to connect! Schedule a time below to meet with us.
Schedule a time to meet at ISCT 2023!
Are You Ready to Scale?
Let's talk more about how ScaleReady can advance your cell and gene therapy research and manufacturing with ingenious efficiency.