Cue® Cell Processing System
Precision at Small Volumes.
Precision at small volumes. Unmatched Flexibility.
Exacting and responsive, Cue is the definitive instrument for small-volume cell processing applications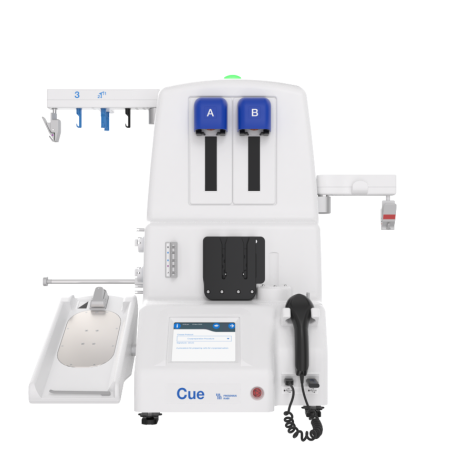 Designed with
you in mind.
Get a first look at Cue and learn about how its technology, design, and performance were driven by the needs of labs like yours.
Cue's protocol flexibility puts
you in control
Whether you're looking to formulate and aliquot a final product or perform a small volume wash and formulation, Cue should be part of your workflow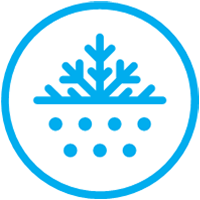 Cryopreservation Preparation 1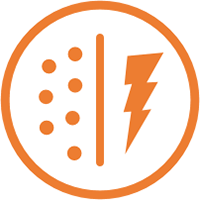 Electroporation Preparation 1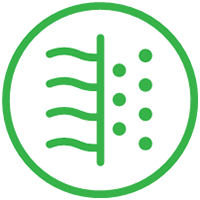 Small Volume Culture Media Exchange 1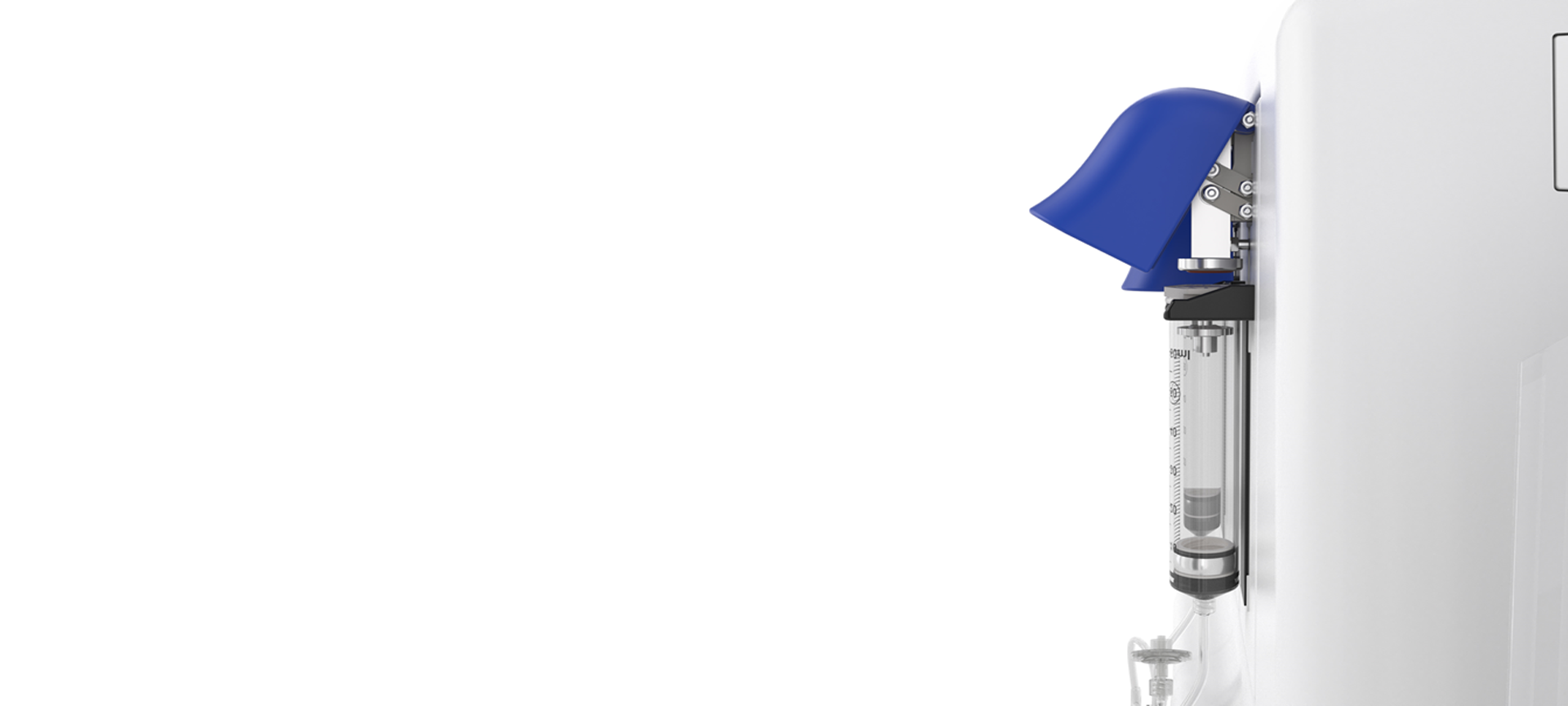 Connect with an Expert for a Consultation
Contact us for a Cue consultation using this form or, to reach out directly to a ScaleReady expert, use the information provided to the right.
Email:
info@scaleready.com
View Additional Cue Resources
Cue Cell Processing System Brochure
Cue Cell Processing System is the definitive instrument for small volume cell processing for cell therapy. In this brochure:
Instrument Features
Applications supported
Customizable protocol design
Cue Product Specification Sheet
Key features of the Cue Cell Processing System include flexibility - user-defined aliquot container number and fill volume, all-in-one - ability to concentrate and wash in the same procedure as final formulate and fill, precision - aliquot volumes ≤10 mL, and control - optional automated temperature control and mixing.
Lovo and Cue Field Service and Support Flyer
The rapid response and deployment of our Field Service and Support team are crucial to your process. This flyer is for Lovo and Cue customers who are looking to ensure that you have the support you need when you need it through Fresenius Kabi technical and customer service channels.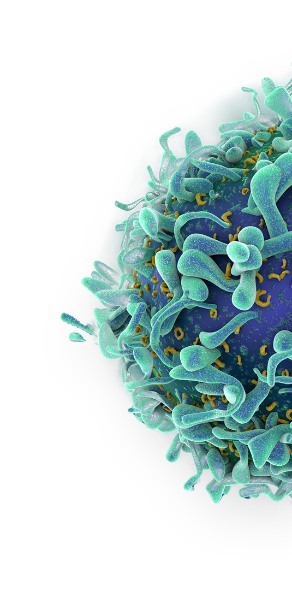 The Cue Cell Processing System is for laboratory use only and may not be used for direct transfusion. Appropriate regulatory clearance is required by the user for clinical use.
Refer to the Cue Cell Processing System User's Guide for a complete list of warnings and precautions associated with the use of these products.
Copyright © 2023 Fresenius Kabi AG. All rights reserved
1Source: Cue SW 1.1 Product Quality Test Results: 224-DER-078600 [A]. Data on file at Fresenius Kabi USA.