20th Annual CIMT Meeting
Mainz, Germany May 3-5, 2023
Scale up, out and down - learn how
Meet the ScaleReady team at the 20th Annual CIMT 2023 meeting in Mainz, Germany. Our team is ready to help you optimize your process and on-hand we will have the Fresenius Kabi Lovo cell processing system, G-Rex Bioreactor and reagents as we explore how to get your program to market faster.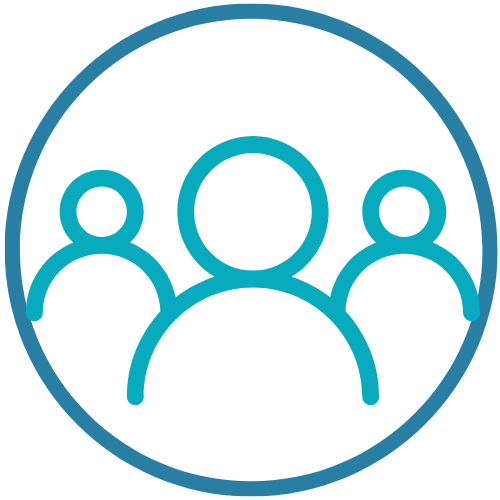 Meet the team in booth #16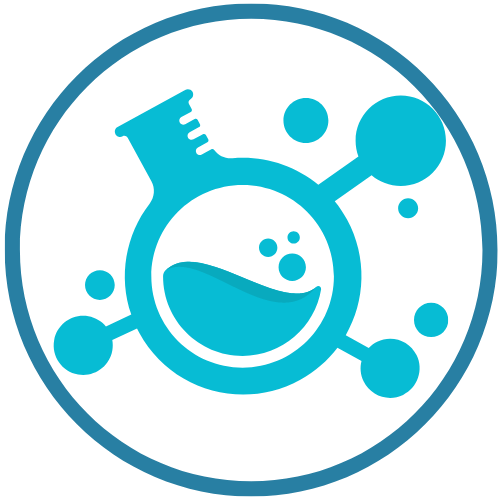 Learn about our instruments Lovo and Cue, G-Rex Bioreactor and Bio-Techne cytokines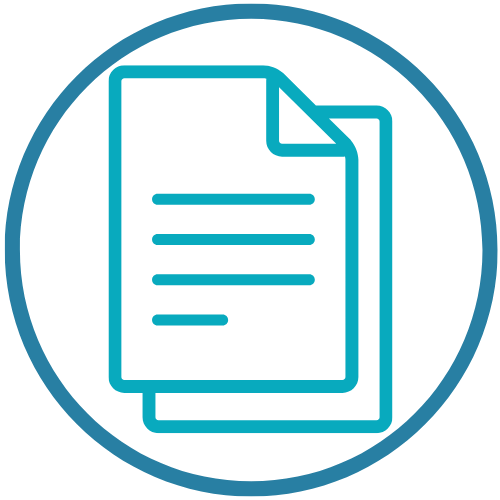 View resources, brochures and information available at the booth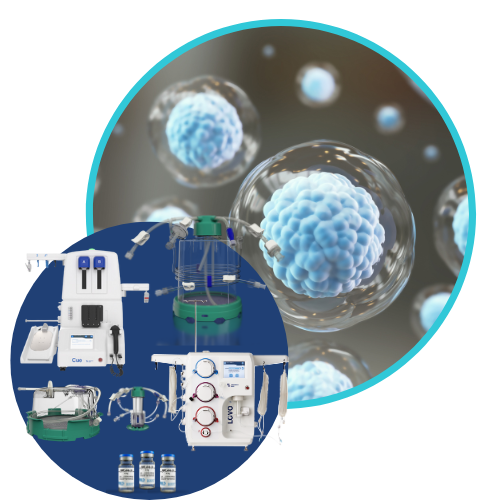 The ScaleReady portfolio offers key components to all T and NK cell therapy programs that enable scalability and consistency.  From G-Rex to reagents and media from Bio-Techne and both upstream and downstream cell processing instruments for large and small volume applications from Fresenius Kabi, ScaleReady products are unparalleled in efficiency and efficacy.
Learn More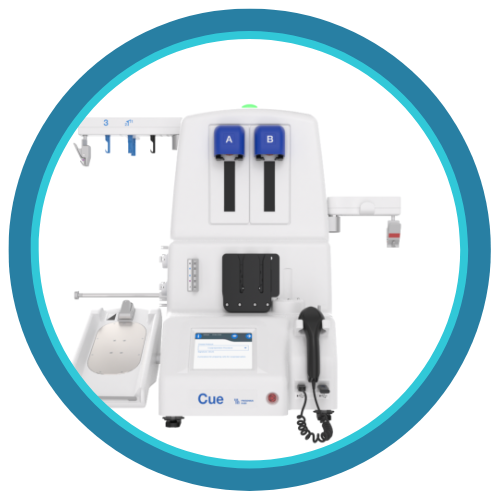 Get up-close and personal with the Fresenius Kabi Cue small-volume cell processing instrument in Booth 16.  Take a virtual tour using our 3D interactive app and learn how the Cue offers seamless translation into commercialization from washing to final formulation, fill, and finish from a fully closed system.
Learn More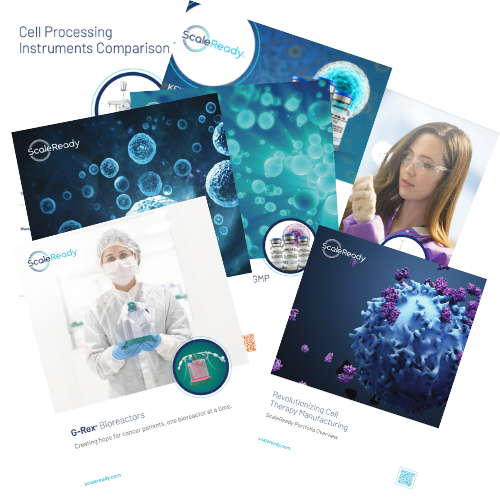 The latest study releases and product information will be available at Booth 16 for digital download or, hard copy.  To check out ScaleReady product resources online now, click the link below.
View ScaleReady Resources
Meet the ScaleReady Team!
Our process optimization experts will be in booth #16 at CIMT ready to answer questions about your cell therapy process and how we can help simplify, cut costs and get your therapy to patients faster!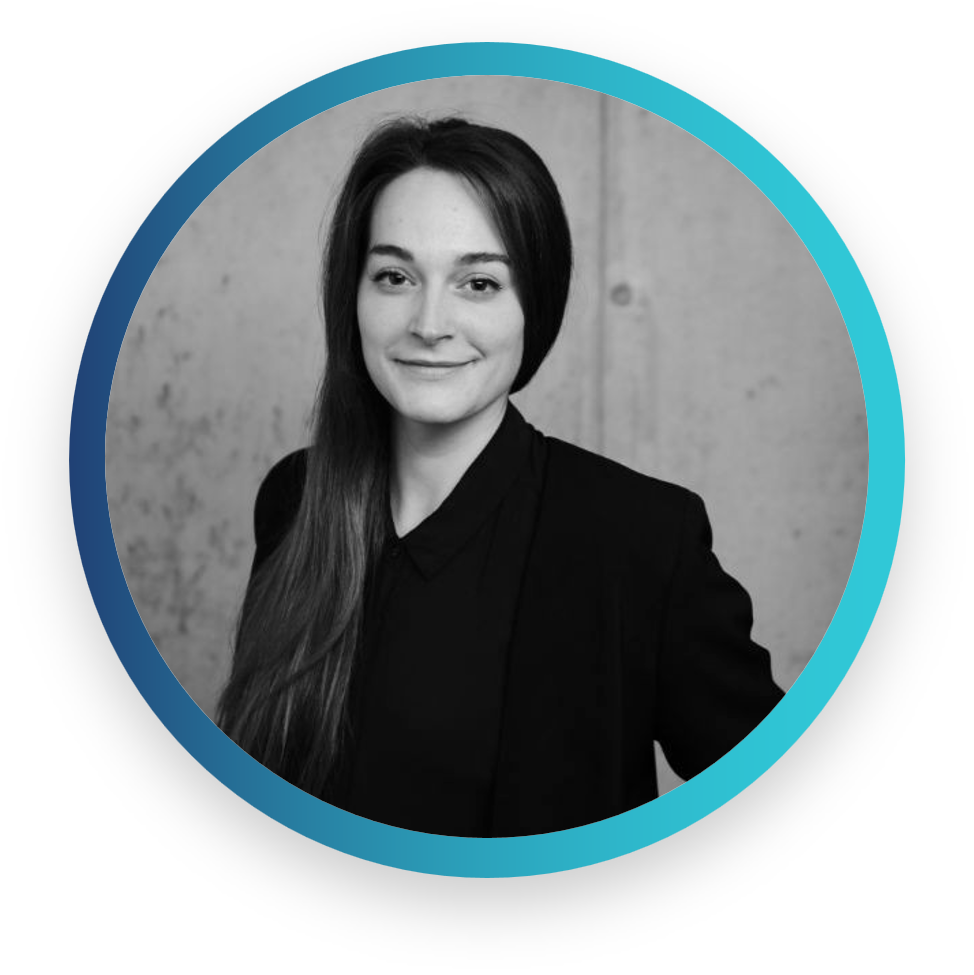 Technical Account Manager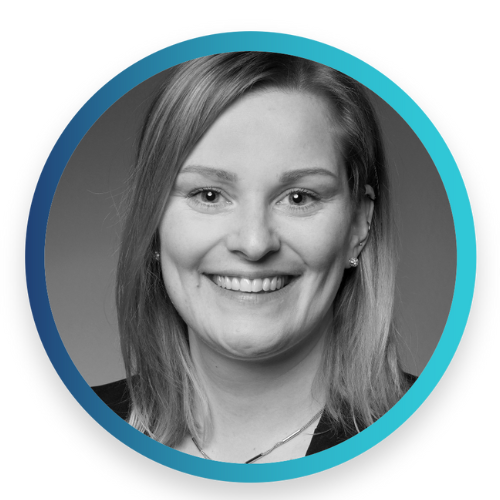 Field Application Specialist
Schedule a time to meet at CIMT 2023!
2023 ISCT Paris
Proud Platinum sponsors, ScaleReady will be hosting a Corporate Breakfast Session on June 1 at 8am, join us for our Global Showcase Presentation at 12:45 pm and at 3:45 pm our Roundtable - we hope to see you there! Stop by booth # 84 to learn more!
26th Annual ASGCT Meeting
Standardize Your Cell Therapy Process Today! Meet the ScaleReady team in booth 723 at the Los Angeles Convention Center and block your calendar for our Tools and Technology Forum presentation Thursday at 2:45 pm.
Are you ready to scale?
Let's talk more about how ScaleReady can advance your cell and gene therapy research and manufacturing with ingenious efficiency.