Cell processing systems for cell therapy manufacturing
ScaleReady cell processing systems solve the throughput bottlenecks of complex integrated bioreactor systems. With remarkable flexibility, scalability, and precision our suite of instruments enable closed-system parallel cell processing of both donor source material and final cell therapeutic products.
When paired with G-Rex cell culture devices, our cell processing systems give you ultimate control over the production capacity of your cell therapy manufacturing.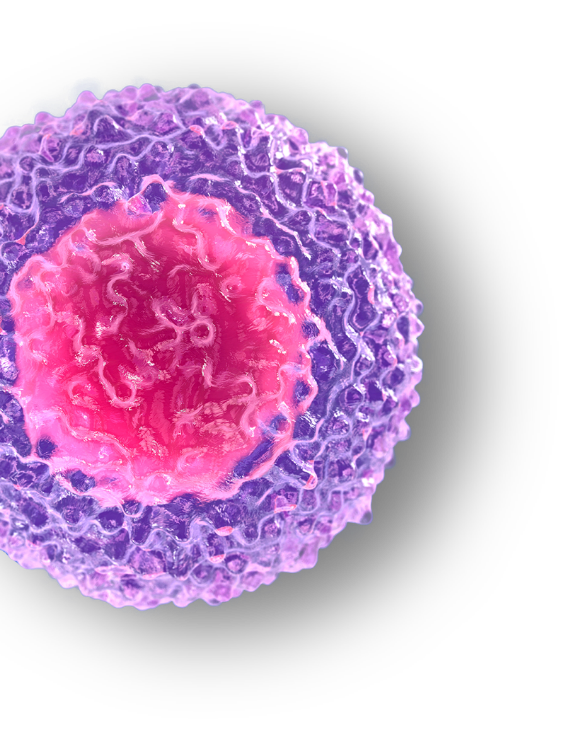 Quality & Regulatory Excellence.
Instrument and reagent certifications for GMP manufacturing facilities, quality, and regulatory compliance.
The LOVO and Cue Cell Processing Systems are for laboratory use only. Unless the user has obtained advance clearance or approval from the appropriate regulatory agency, cells processed on this system are not intended for diagnostic purposes, direct transfusion, or for use in the production of therapeutic products or vaccines for clinical use. For applications requiring regulatory clearance or approval, users may request the required LOVO or Cue technical documentation from Fresenius Kabi to support their submissions.
Refer to the LOVO Cell Processing System Operator's Manual and Cue Cell Processing System User's Guide for a complete list of warnings and precautions associated with the use of these products.