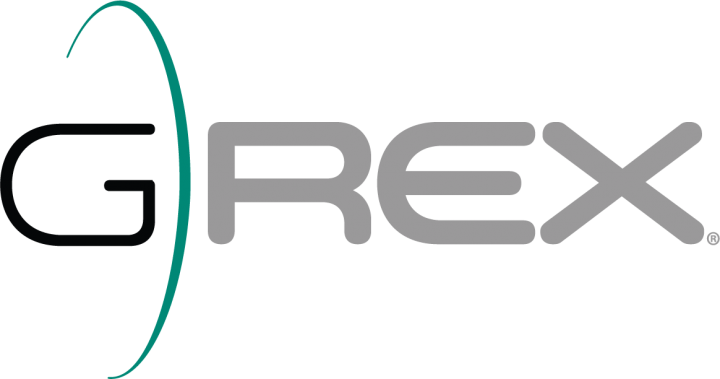 ScaleReady offers the Wilson Wolf G-Rex® as several cell culture devices with varying footprints and media fill volumes. This product array is designed to address the wide diversity of needs associated with suspension cell culture applications and is the largest offering of bioreactors on the market for cell and gene-modified therapy manufacturing.
The variety of G-Rex® products are carefully designed to provide you with maximum cell production efficiency as you pursue your Cell and Gene Therapy objectives. From early-stage R&D to full scale commercial production, we have the right product for you. Whether activating, transducing, expanding, or concentrating cells, G-Rex® products are your best choice. Please contact us so we can help you attain optimum efficiency and cell quality.
How to Order
Contact us directly to place an order, request assistance in tracking a previous shipment, or are in need of a lot-specific CoC.
*NET 30 payment terms are required on Purchase Orders*
Phone: 651-628-9259
Email: info@scaleready.com
Fax: 651-628-9507
Technical Support
All Wilson Wolf G-Rex technical support and protocol optimization is handled by process optimization experts at ScaleReady. Our manufacturing process experts work closely with you to determine the appropriate device(s) for your immediate and long-term cell manufacturing or culture needs. Email us to request a consultation or technical guidance, or, fill out the product ordering form below to obtain samples for testing and place orders.
Email: info@scaleready.com
WILSON WOLF MANUFACTURING CORPORATION MAKES NO CLAIMS REGARDING THE PERFORMANCE OF THESE PRODUCTS FOR CLINICAL TREATMENT OR THERAPEUTIC APPLICATIONS.