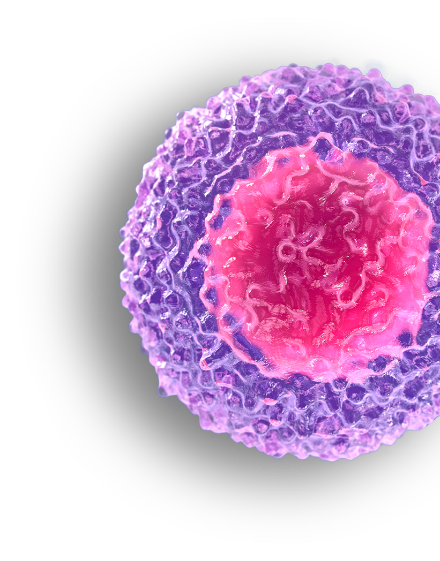 Scale up and scale out with practicality, speed, and consistency.
The ScaleReady platform is thoughtfully designed around G-Rex® closed-system bioreactors to minimize process development time and batch failure rate. Get therapies to the clinic faster with a practical, scalable footprint.
How Our Platform Works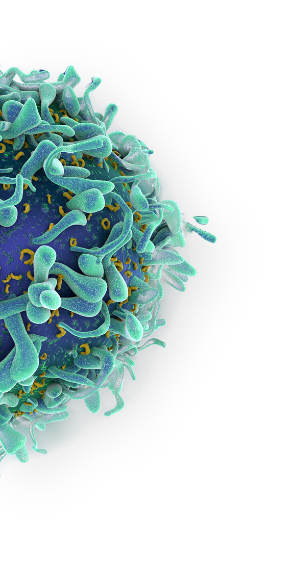 Maintain high cell quality from research bench to clinical bedside.
Cell phenotype drift during scale-up is avoidable. G-Rex bioreactors, combined with high-quality reagents, maintain cell phenotype profiles across small and large scale expansion.
View Products
GMP raw materials for any process at any scale.
Raw material quality, supply, and process fit won't be an issue. ScaleReady's adaptable workflow, flexible filling, and supply agreements for GMP reagents ensure process customization and supply security as you scale.
All about ScaleReady Quality
The ScaleReady partners united to transform cell and gene therapy manufacturing with thoughtful leadership and design.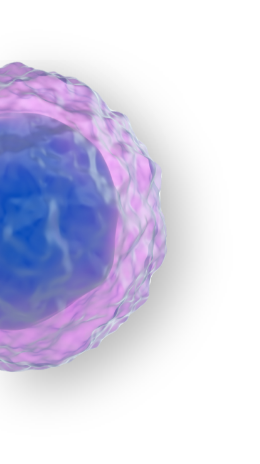 Get in touch to begin scaling up and scaling out.
Let's talk more about how ScaleReady can advance your cell and gene therapy research and manufacturing with ingenious efficiency.