Standardize Your Cell Therapy Process Today!
Meet the ScaleReady team in the Exhibit Hall at the Uppsala Konsert & Kongress in Sweden for the ATMP Conference. Keep reading to learn more about our booth events and more at this year's conference.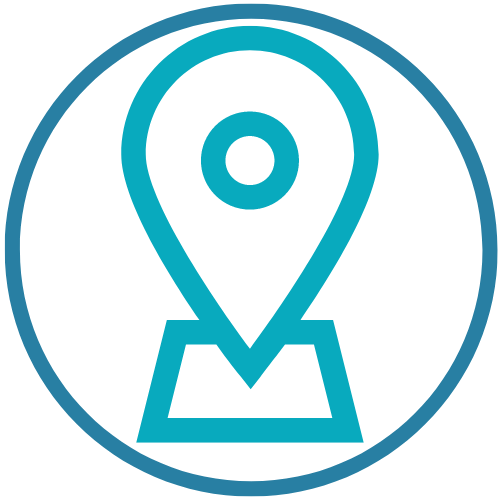 Uppsala Konsert & Kongress - Sweden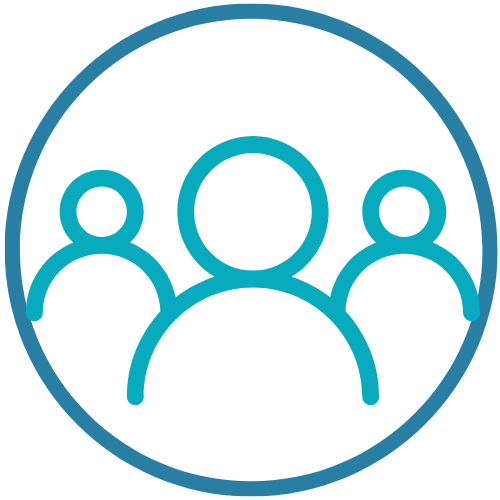 Meet the ScaleReady team in the Exhibit Hall. Our G-Rex Optimization Specialists and Field Application Specialists will be on site ready to answer questions.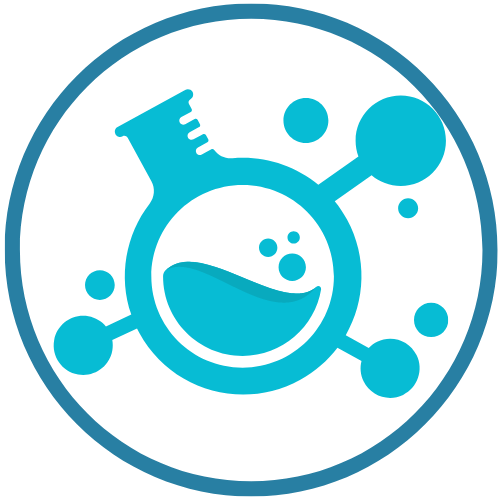 Learn More about our G-Rex Bioreactors!
G-Rex® Closed-System Bioreactors
G-Rex was designed for predictable, efficient, and scalable cell expansion. It enables parallel patient processing and can produce the large numbers of cells needed for cell-based therapeutics, from preclinical through commercial scale manufacturing.
G-Rex bioreactors eliminate media exchanges and the complex and expensive hardware required in integrated systems.
With one G-Rex bioreactor per patient and a small footprint per bioreactor, you can serve a high volume of patients in parallel—potentially treating 10,000 patients a year in 8x less space than conventional bioreactors.
G-Rex cell culture bioreactors are offered with varying footprints and media fill volumes. The portfolio is designed to accommodate the diverse needs associated with cell therapy manufacturing, supporting small scale research protocols, RUO and open systems all the way through commercial scale manufacturing, GMP and closed-system.
Learn More
Meet the Team!
ScaleReady Field Application Specialists and G-Rex Optimization Specialists will be in the Exhibit Hall every day of the conference to connect! Schedule a time below to meet with us.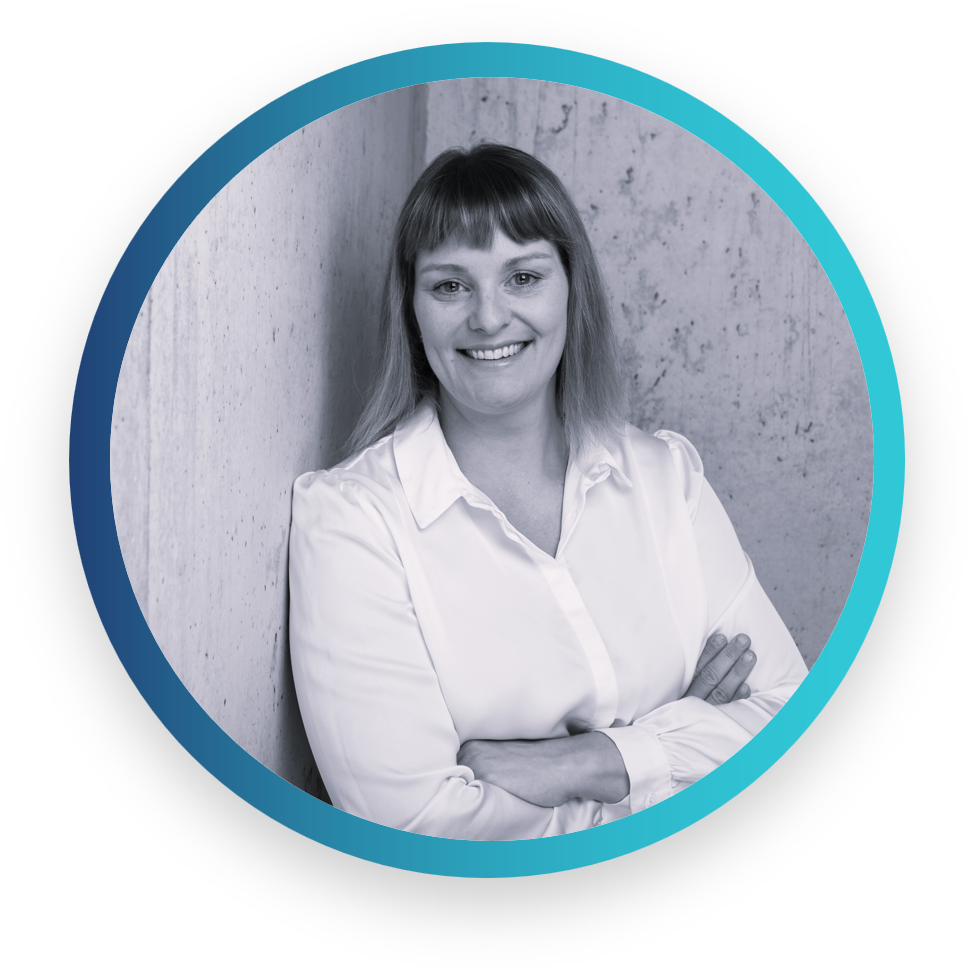 Field Application Specialist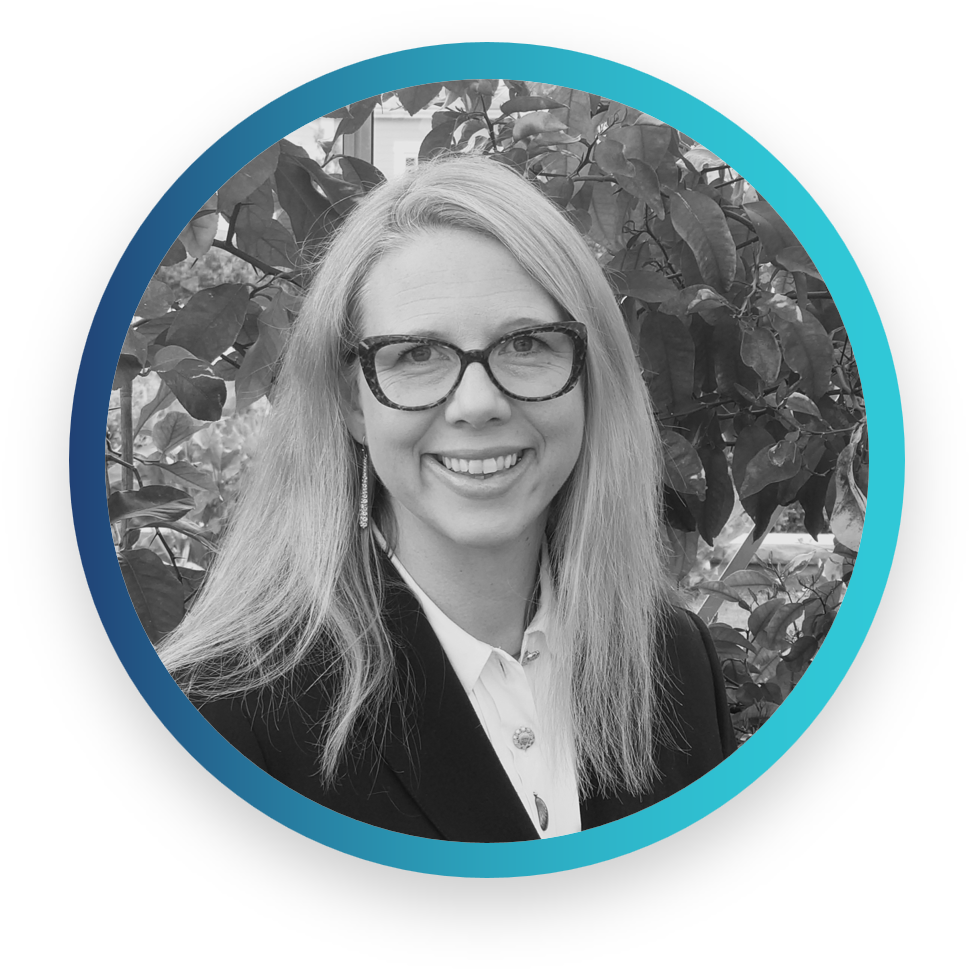 Commercial Director, EMEA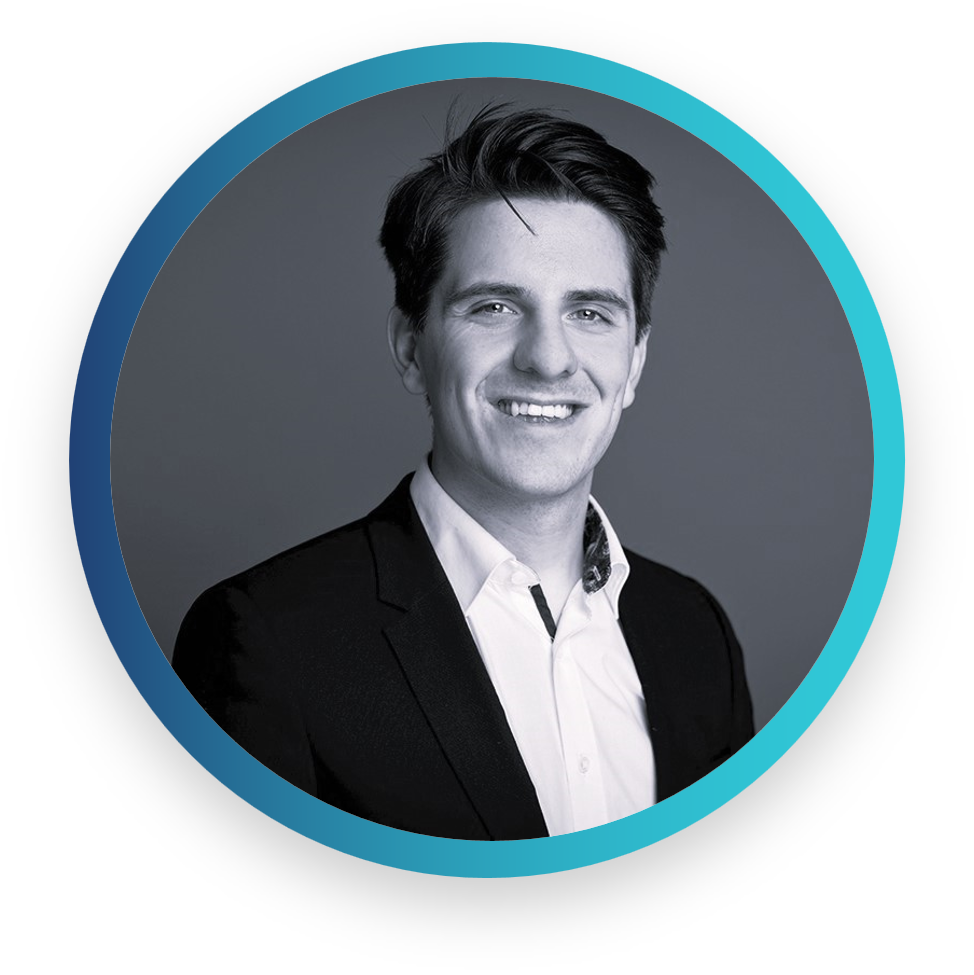 Technical Account Associate
Schedule a time to meet at ATMP Sweden 2023 Uppsala!
Are You Ready to Scale?
Let's talk more about how ScaleReady can advance your cell and gene therapy research and manufacturing with ingenious efficiency.