Standardize Your Cell Therapy Process Today!
Meet the ScaleReady team in booth 1019 at the San Diego Convention Center for SITC's annual meeting. Keep reading to learn more about our product portfolio, booth events and more at this year's conference.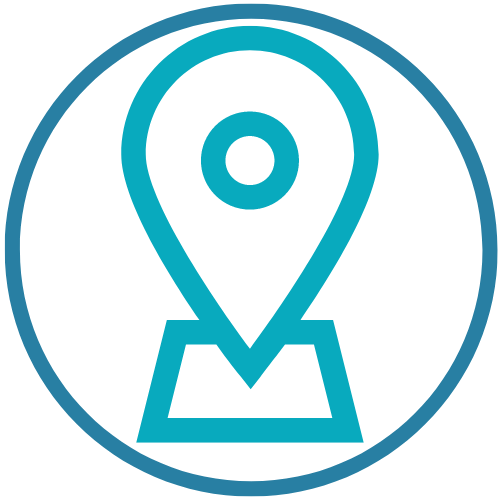 San Diego Convention Center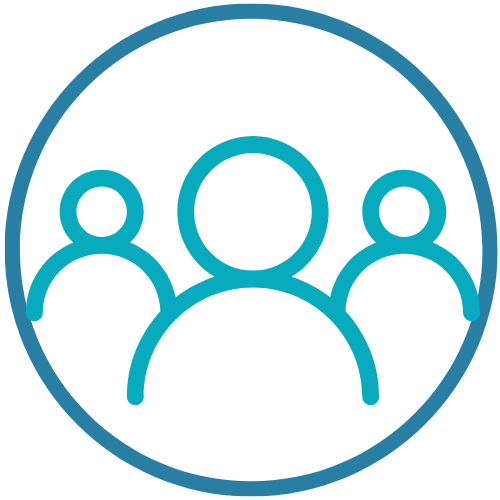 Meet the ScaleReady team in booth 1019. Our Optimization Specialists and Field Application Specialists will be on site ready to answer questions.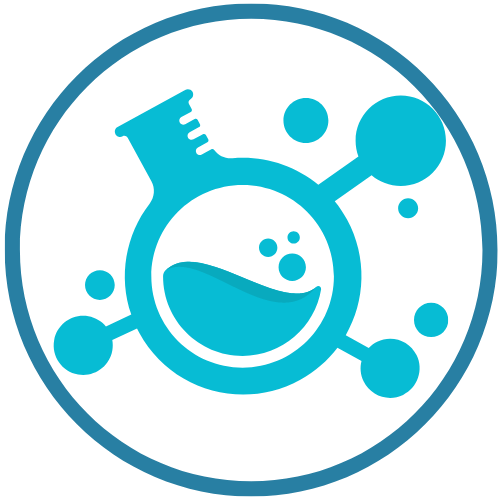 Learn more about our Lovo Cell Processing device that will be showcased at the conference!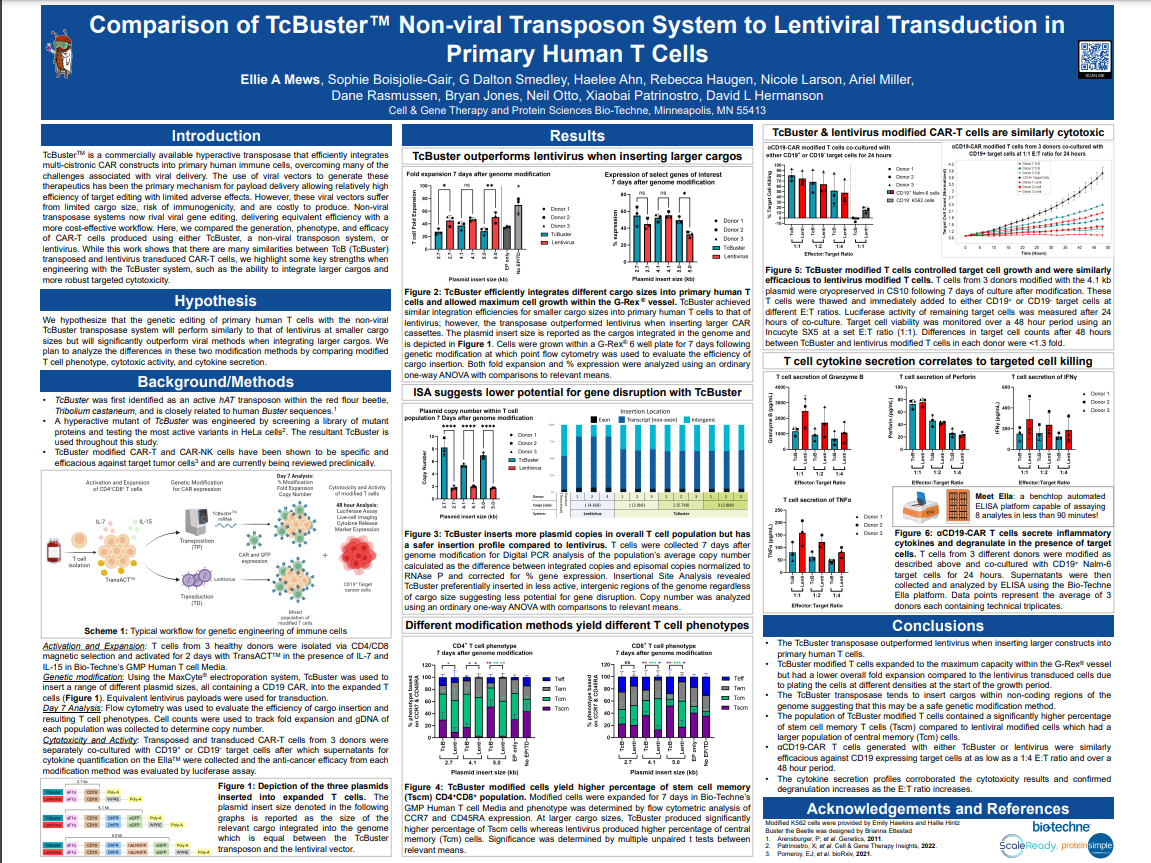 TcBuster Poster at SITC!
Stop by poster #1221 presented by our partner company, Bio-Techne, to learn more about how TcBusterTM efficiently integrates CAR constructs into immune cells, challenging viral delivery.
The poster elaborates on how viral vectors have limitations, but non-viral transposase systems like TcBusterTM offer cost-effective alternatives. In a study comparing TcBusterTM and lentivirus for CAR integration, TcBusterTM excelled with larger CAR cassettes, generating more memory T cells. CAR T cells from both methods showed similar viability and cytotoxicity, but distinct cytokine profiles. TcBusterTM stands out for integrating larger cargos and enhancing memory cell populations.
We hope to see you there!
Please choose valid date and time
Lovo® Cell Processing
ScaleReady is showcasing the Lovo® Cell Processing instrument at the 38th Annual SITC Meeting! Lovo's flexibility supports multiple applications, at any stage of your operation to support each unique cell therapy manufacturing process.
Only Lovo delivers automated, functionally closed cell processing through fast, adaptable, non-fouling spinning membrane filtration.
Lovo blends flexible, customizable features to meet your current needs and adapt to future requirements.
Lovo DXT allows for secure, wired or wireless data transfer. Generate reports, filter procedure records, and export directly to Microsoft Excel or your LIMS.
Visit our team in booth 1019 to learn more about the Lovo and ScaleReady's wide product portfolio.
Learn More
Meet the Team!
ScaleReady Field Application Specialists and Technical Account Managers will be at booth 1019 every day of the conference to connect! Schedule a time below to meet with us.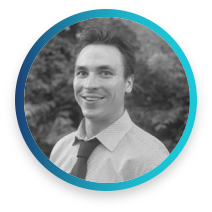 G-Rex Optimization Specialist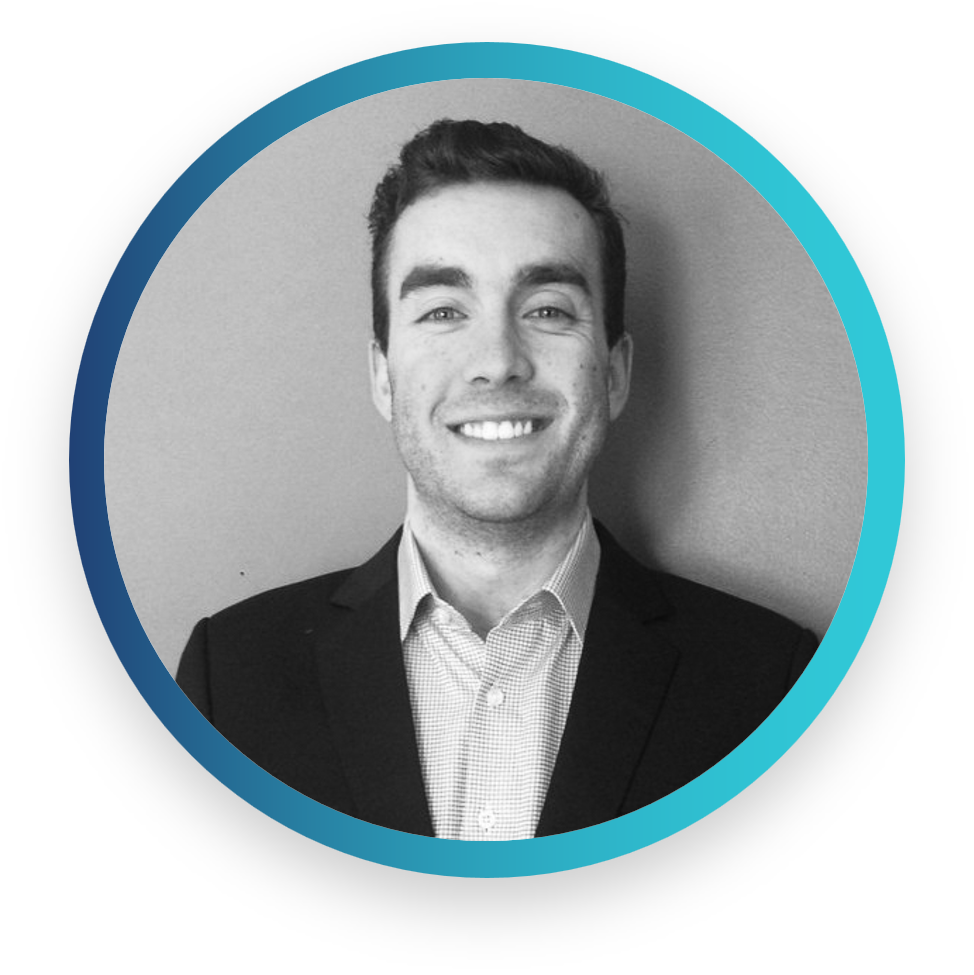 G-Rex Optimization Specialist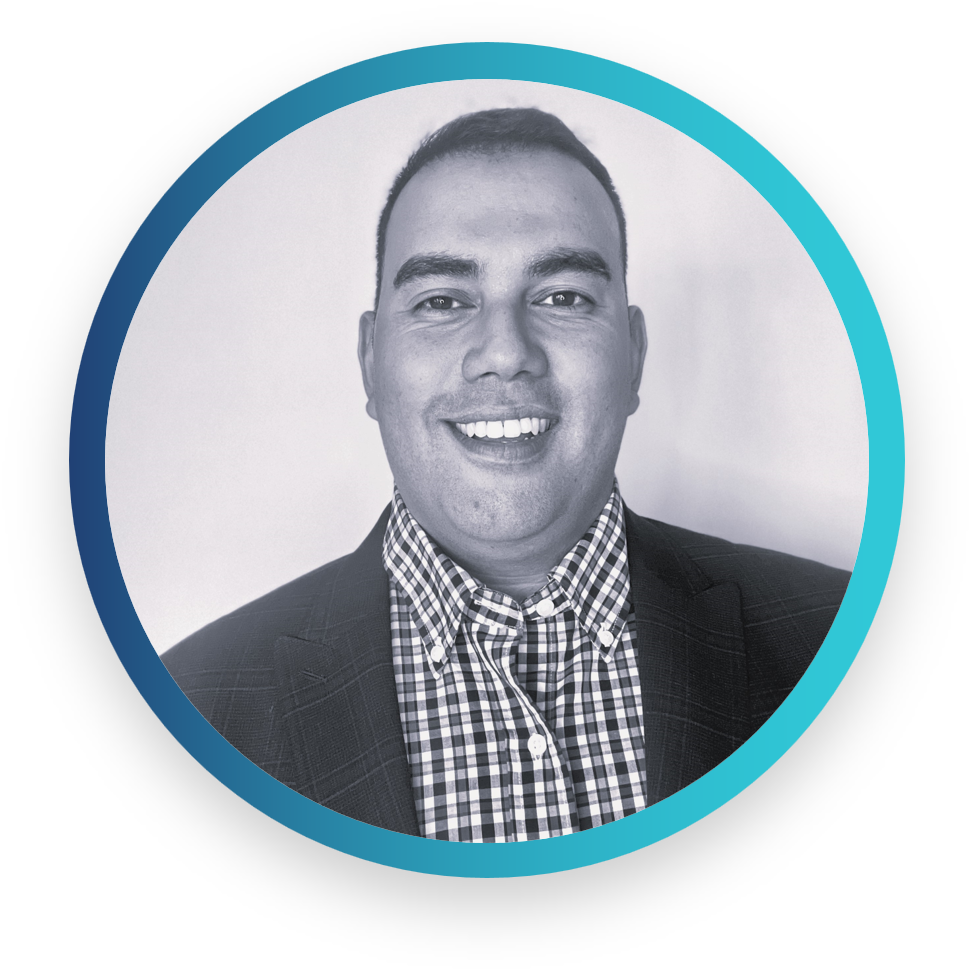 Field Application Specialist
Schedule a time to meet at SITC 2023!
Are You Ready to Scale?
Let's talk more about how ScaleReady can advance your cell and gene therapy research and manufacturing with ingenious efficiency.