Secure Your Samples!
NEW! Recombinant Human IL-2 GMP Protein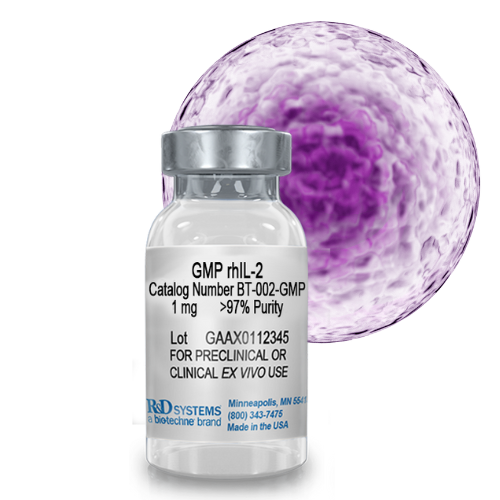 Scaling up from research to clinical can present many challenges, but your confidence in cytokine performance shouldn't be one of them. Your program needs supply chain security, and assurance of consistent RUO to GMP bioactivity all while moving with speed and efficiency… and to do so shouldn't have any compromise.
Save Valuable Time and Money with the NEW IL-2
The NEW IL-2 GMP and RUO cytokines out of the state-of-the-art animal-free St. Paul MN, USA facility prove high bioactivity and low lot-to-lot variability – meaning high confidence in your cytokine experiments that are reproducible over time, speeding up the entire process all while lowering overall risk.
Secure large lots in advance – de-risk your cell manufacturing process by securing reagent supply and improving cell quality consistency across therapeutic doses.
Secure Your Samples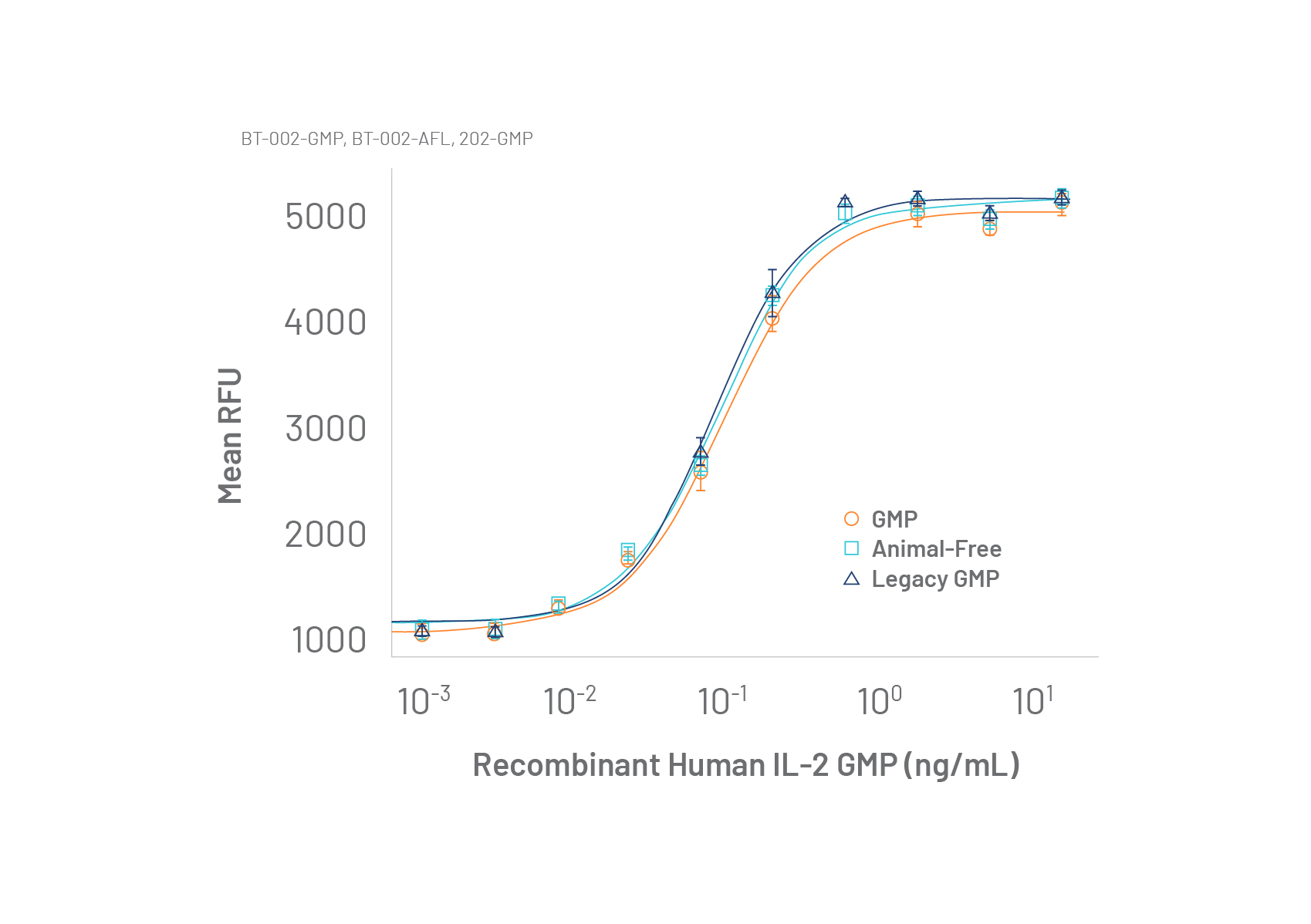 Consistent Bioactivity for Reproducible Manufacturing
Reproducible cell expansion and cell phenotypes are critical when manufacturing cell therapies. That's why it's important to use GMP cytokines with high lot-to-lot performance consistency.
Data (left) shows similar bioactivity from two GMP rhIL-2 (BT-002-GMP) lots produced at our new animal-free GMP facility compared to legacy Bio-Techne GMP rhIL-2 (Catalog #202-GMP). The new rhIL-2 uses the identical protein sequence, and bioactivity specifications as the research-grade and legacy GMP IL-2 product.
Other proteins manufactured in the NEW St. Paul animal-free facility
Recombinant Human IL-7 BT-007-GMP 
Recombinant Human IL-7, BT-007-AFL 
Recombinant Human IL-15 BT-015-GMP 
Recombinant Human IL-15, BT-015-AFL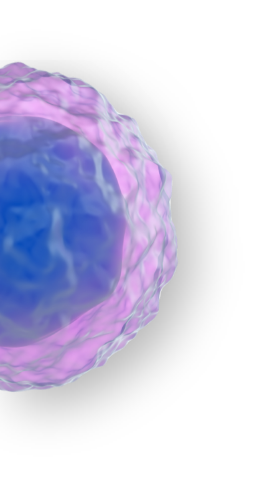 Secure your IL-2 Samples!
Complete the form and a ScaleReady representative will be in contact.