Lovo®
The First Step Toward High-Throughput Cell Processing.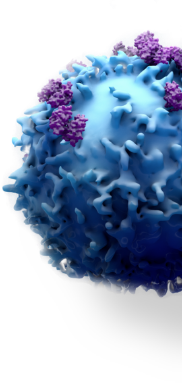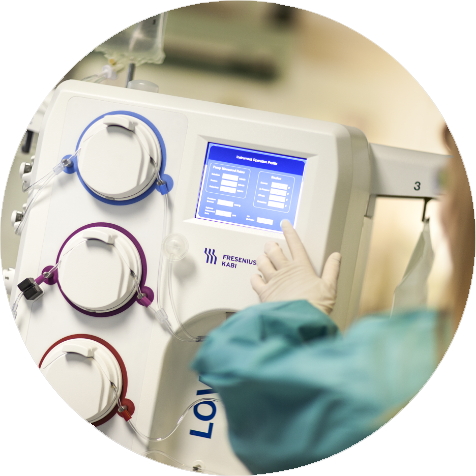 Achieve flexibility and scalability in a single instrument.
Lovo's flexibility supports multiple applications, at any stage of your operation to support each unique cell therapy manufacturing process. Whether you're working with millions or billions of cells, in 10mL or 22L, Lovo adapts with you to easily scale your process, from Phase 1 through Commercialization.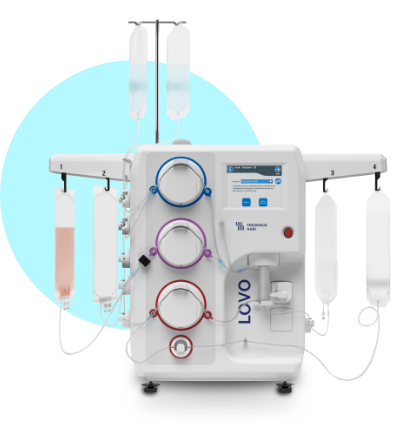 Process fast. Maximize control.
Only Lovo delivers automated, functionally closed cell processing through fast, adaptable, non-fouling spinning membrane filtration.
You don't need to trade cell recovery with washout efficiency. Lovo's spinning membrane filtration allows you to process a wide range of cell volumes and concentrations quickly while maximizing recovery and cell viability.
Download Lovo Brochure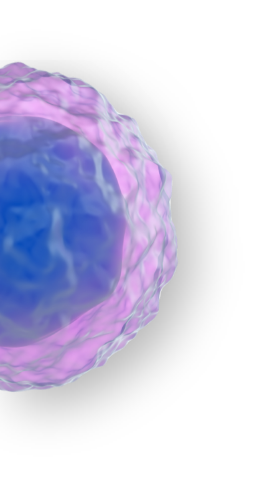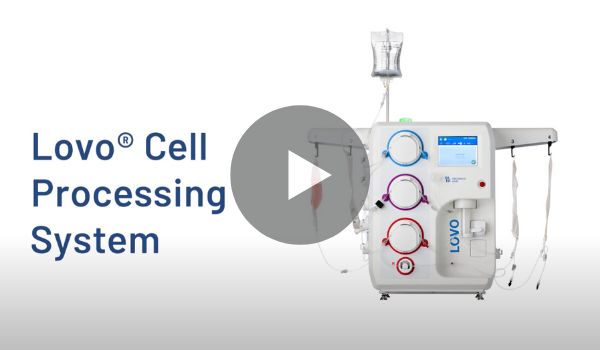 Discover Lovo.
Lovo blends flexible, customizable features to meet your current needs and adapt to future requirements.
Lovo's intuitive operation simplifies your processes while minimizing operator interaction. Easily configure parameters and create protocols for different cells, different applications, and different trials — all on the same platform. Then lock down for manufacturing, and scale up as your operation evolves
Watch Video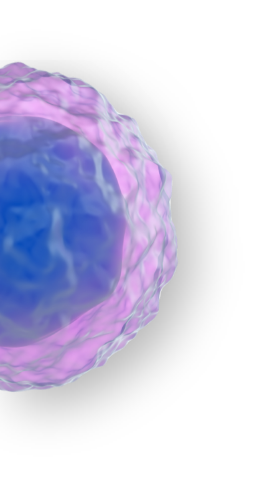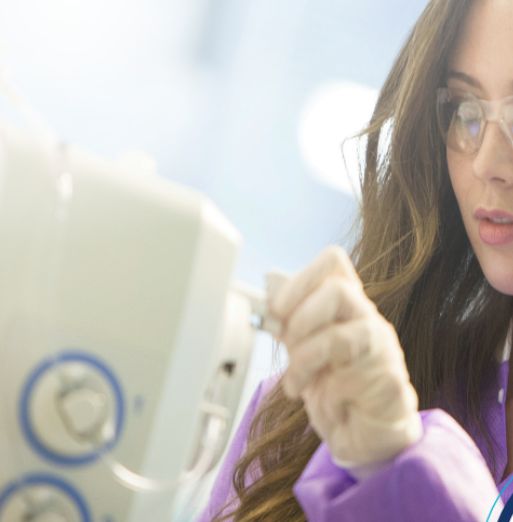 Access Secure Data Anytime. Anywhere.
Lovo DXT allows for secure, wired or wireless data transfer. Generate reports, filter procedure records, and export directly to Microsoft Excel or your LIMS.
Securely transfer data directly from your Lovo via wired or wireless network. Generate non-editable, downloadable, or printable procedure records. Create filterable procedure records for easy searching. Export data directly to Microsoft Excel or LIMS.
Ready to Discover Lovo?
Contact us for a Lovo demo using this form or, to place an order or consult with a ScaleReady expert, use the information provided to the right.
Email:
info@scaleready.com
Testimonials
"We love Lovo and use it end to end. We are particularly interested in adding Cue for fill and finish."
Associate Director, Analytical Development
Large Life Sciences Group
Additional automated cell processing resources
Lovo Cell Processing System Brochure
Lovo Cell Processing System is the definitive instrument for functionally closed cell processing for cell therapy. In this brochure:
Instrument features and design
Applications supported
Customizable protocol design
DXT Data Management System for Lovo
This flyer discusses the benefits of automating your documentation with Lovo DXT. Lovo DXT Data Management is an open-architecture software platform supported by our team of networking specialists. Lovo DXT supports 21 CFR Part 11 compliance.
Cue Cell Processing System Brochure
Cue Cell Processing System is the definitive instrument for small volume cell processing for cell therapy. In this brochure:
Instrument Features
Applications supported
Customizable protocol design
The LOVO Processing Systems are for laboratory use only. Unless the user has obtained advance clearance or approval from the appropriate regulatory agency, cells processed on this system are not intended for diagnostic purposes, direct transfusion, or for use in the production of therapeutic products or vaccines for clinical use. For applications requiring regulatory clearance or approval, users may request the required LOVO technical documentation from Fresenius Kabi to support their submissions. Refer to the LOVO Cell Processing System Operator's Manual for a complete list of warnings and precautions associated with the use of these products.