Cloudz Cell Activation Kits: Precise, rapid, simple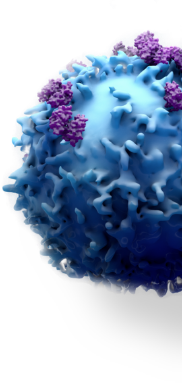 Cell stimulation with simplicity.
Cloudz Cell Activation Kits address the logistical challenges of closed-system cell stimulation by streamlining activation and harvesting protocols, maximizing cell yields, and minimizing reagent residuals in the final immune cell population.
These antibody-conjugated, dissolvable microspheres provide cell therapy manufacturers a magnetic bead-free method for the reliable expansion and efficient harvesting of immune cells.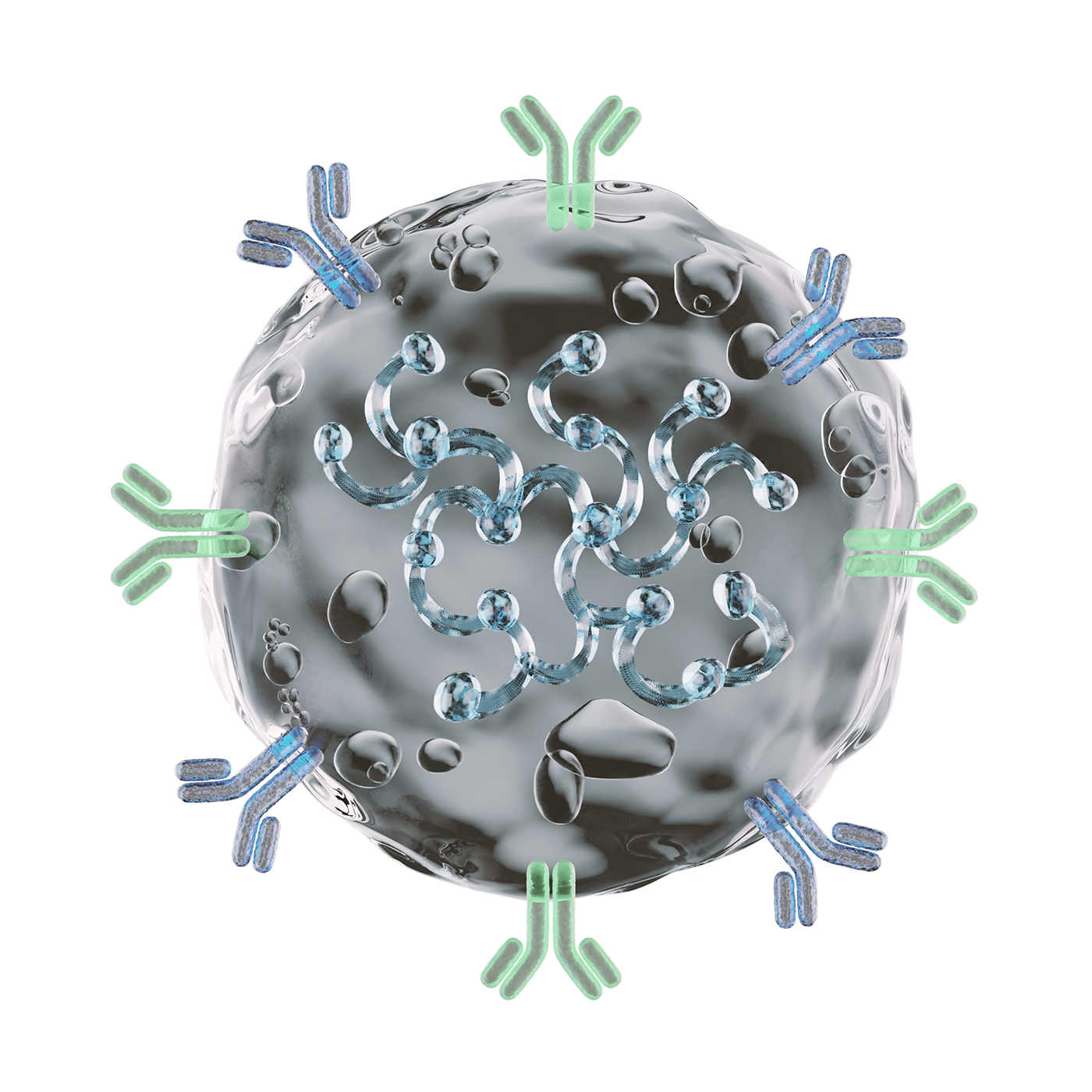 Dissolvable microspheres for easy cell collection.
Cloudz microspheres are composed of a unique alginate-based hydrogel that makes them easily and completely dissolvable. By simply adding a release buffer, cells are gently freed from the stimulating agent. This allows for the precise and rapid removal of residual Cloudz and its corresponding ligand from your cells of interest.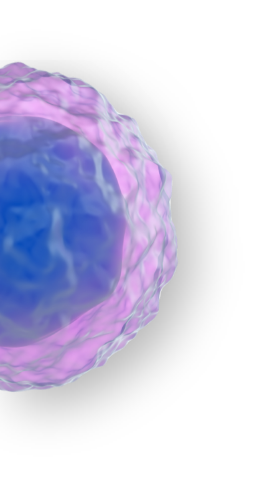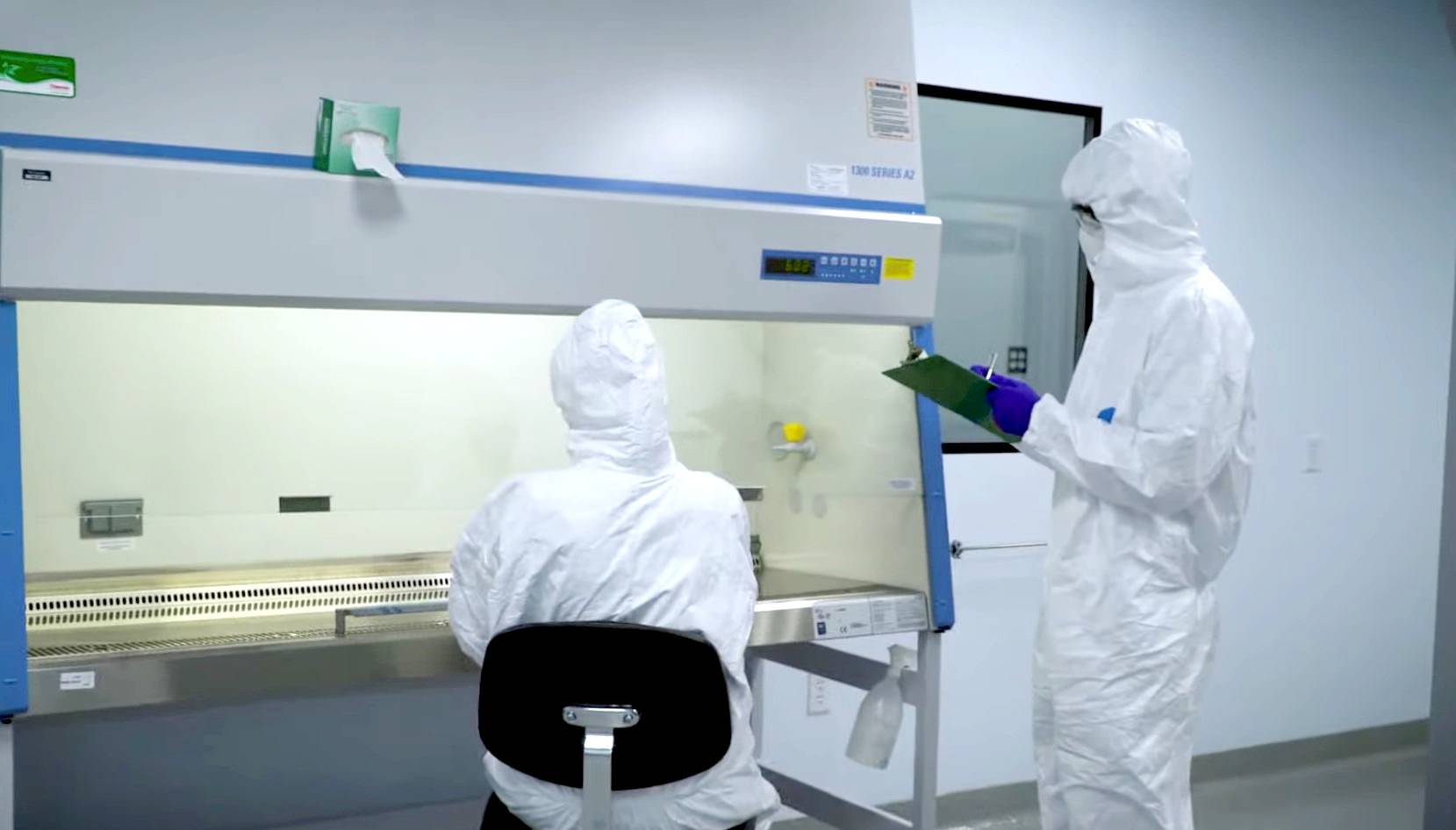 Translate seamlessly to GMP.
Research and GMP-grade Cloudz kits are manufactured using recombinant ligands, but with escalating GMP quality and regulatory documentation to support clinical translation. This was done intentionally, so you can maintain consistent reagent performance as you scale-up through clinical trials and into commercial production.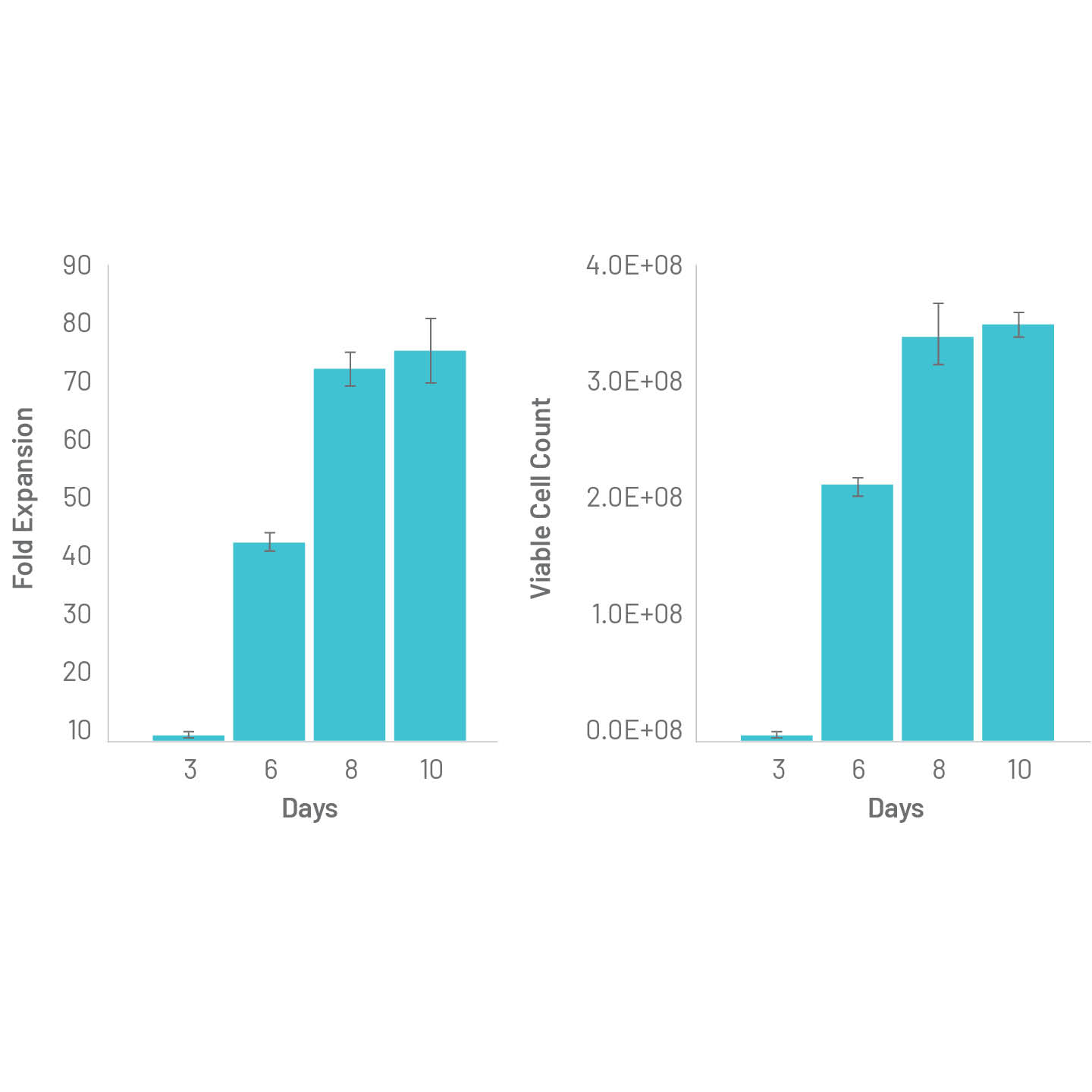 Scalable cell activation in G-Rex bioreactors.
Cloudz provide reproducible and robust cell activation and expansion that scales in G-Rex Bioreactors. Optimized your process at small scale and translate them into a scalable closed-system process using the G-RexM-CS portfolio, along with Bio-Techne GMP cytokines  and ExCellerate Media.
Cloudz Cell Activation Kits for Cell Therapy Manufacturing
Cloudz kits are available for T cell activation, Treg activation, and NK cell expansion. Each kit contains microspheres conjugated to recombinant antibodies that result in robust cell activation and expansion under serum-free and feeder-free conditions.
Cloudz T Cell Activation Kit
GMP – Catalog # CLD001-GMP
RUO – Catalog # CLD001
Feature recombinant humanized CD3/CD28 microspheres
T cell stimulation results in > 50-fold expansion in 10 days
Maintains a high population of naïve-like memory cells
Includes Release Buffer
Cloudz NK Cell Expansion Kit
RUO – Catalog # CLD004
GMP – In Development
Feature recombinant CD2/ NKp46 microspheres
Stimulates up to 200-fold NK cell expansion in 10 days
Expanded NK cells retain in vivo-like phenotype and killing activity
Eliminates need for K562 feeder cells
Includes Release Buffer
Cloudz Treg Expansion Kits
GMP – Catalog # CLD006-GMP
RUO – Catalog # CLD006
Feature recombinant humanized CD3/CD28 microspheres
Treg stimulation results in 500-fold expansion in 9 days
Includes GMP Release Buffer
How to order
Contact us directly to place an order or consult with a ScaleReady expert.
Email:
info@scaleready.com
Testimonials
"I used Bio-Techne Cloudz Human NK Expansion Kit on fresh PBMC as part of a feasibility experiment using serum free media. After expansion, I was impressed with the success rate, achieving good viability and a high percentage of NK populations. Of course, I had some donor variability but overall the NK Expansion Kit was an easy and foundational first step in establishing my NK expansion process."
- Annie Cunningham, Terumo BCT
Additional Cloudz Cell Activation Kit resources
Cloudz Cell Activation and Expansion Kits Flyer
This flyer provides details and data for T cell, Treg, and NK cell Cloudz Activation Kits.