Standardize Your Cell Therapy Process Today!
Meet the ScaleReady team in booth 417 at the Miami Convention Center for Advanced Therapies Week 2024 meeting. Keep reading to learn more about our speaking sessions, booth events and more at this year's conference.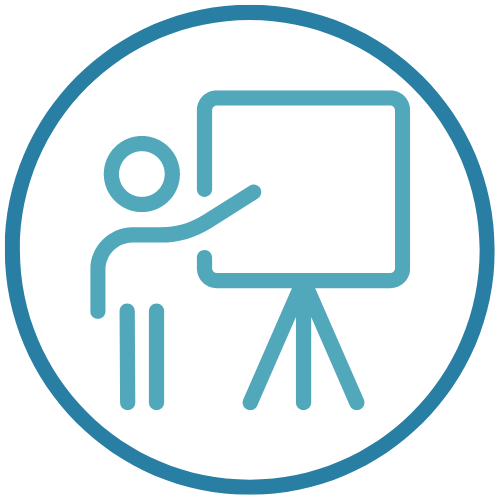 Attend our sponsored Workshop Session on January 18th at 8am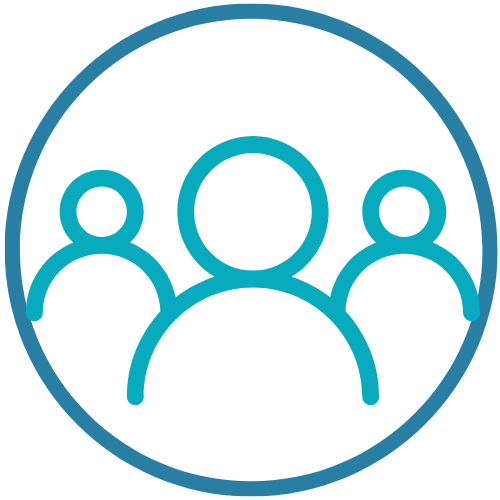 Meet the ScaleReady team in booth 417. Our G-Rex Optimization Specialists and Field Application Specialists will be on site ready to answer questions.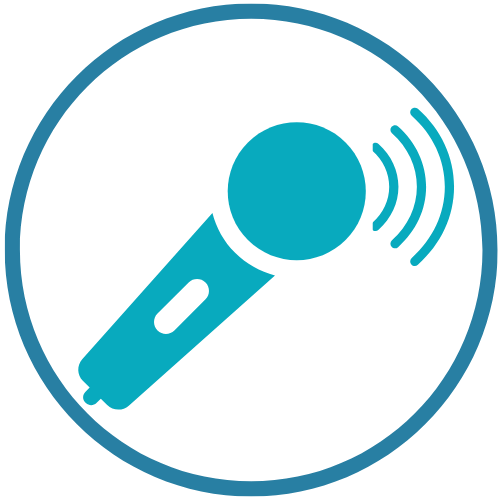 Join us for our Women in Advanced Therapies Roundtable Session on January 16th at 11am!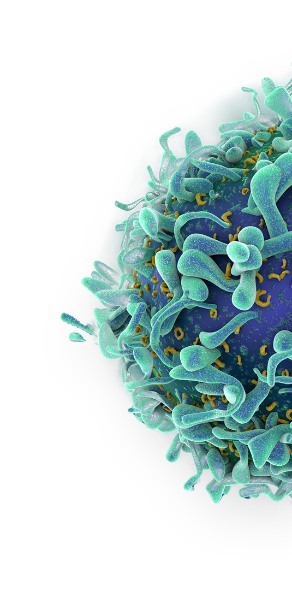 Scaleready Workshop Session
Be sure to block your calendar and save your seat for ScaleReady's Workshop Session!  Starting at 8am on January 18th, ScaleReady's very own, Josh Ludwig, will be moderating the session.
Speakers and Topics Will Be Announced Soon!
Attend the Session
ScaleReady WIAT Roundtable Session
Make sure to join ScaleReady's Commerical Director EMEA, Jenny Stjernberg, in discussing "Networking and Building a Personal Brand" at Women in Advanced Therapies pre-conference day roundtable session. Jenny, along with other women in the industry, will be elaborating on:
Highlight the significance of building a strong professional network and personal brand.
Offer and share practical advice on how women can expand their network, enhance their visibility, and create opportunities for career growth.
Make sure you join us for this event to hear from these amazing women and to secure some exclusive ScaleReady branded swag.
Attend the Session
Meet the Team!
ScaleReady Field Application Specialists and G-Rex Optimization Specialists will be at booth 417 every day of the conference to connect! Schedule a time below to meet with us.
Schedule a time to meet at ATW Miami 2024!
Are You Ready to Scale?
Let's talk more about how ScaleReady can advance your cell and gene therapy research and manufacturing with ingenious efficiency.