4th Annual Gamma Delta T Therapies Summit
Boston, July 26 & 27, 2023
Optimize your Gamma Delta T Cell Therapy Process!
ScaleReady Process Optimization Experts will be at the 4th Annual Gamma Delta T Therapies Summit in Boston. Stop by to understand how the G-Rex bioreactor can reduce time, save on costs and move your research to commercialization faster!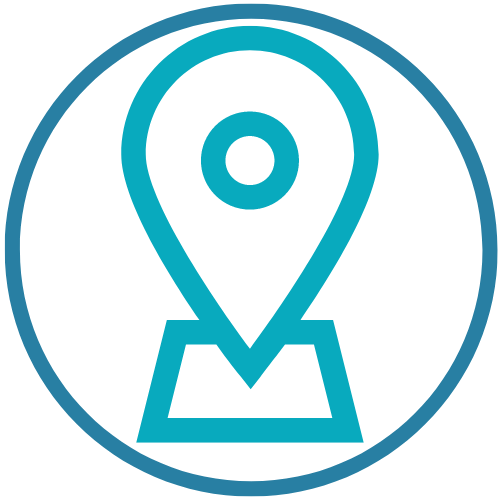 Embassy Suites Boston Logan Airport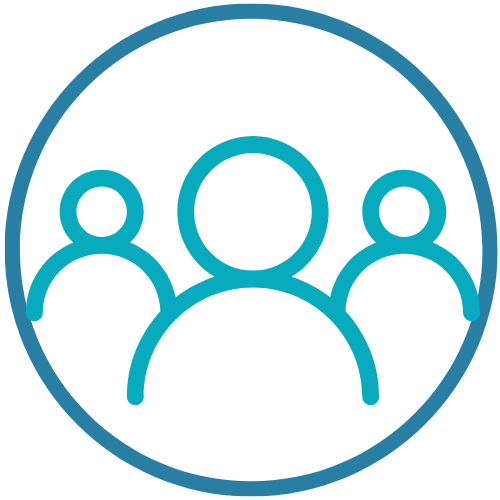 Meet the ScaleReady team on site and book a meeting.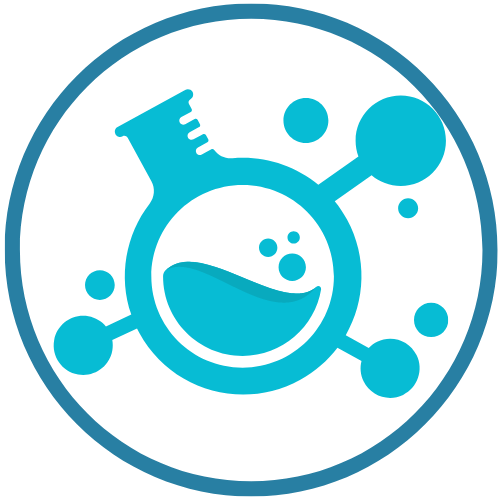 Learn about the ScaleReady product portfolio - scalable, simplified and proven.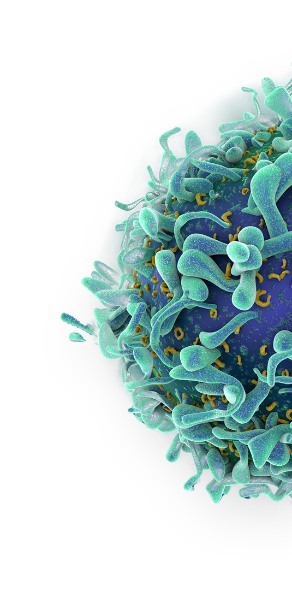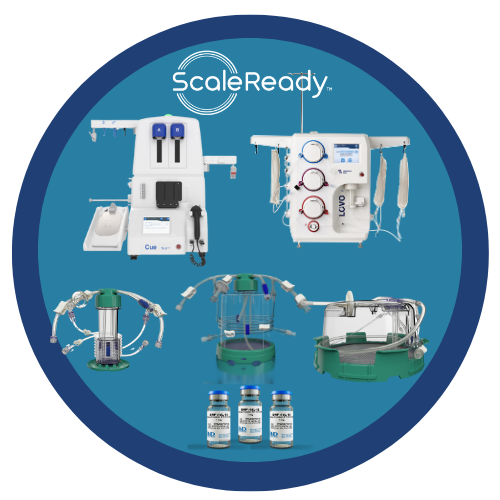 ScaleReady Cell Therapy Workflow Solutions
Our Process Optimization Experts will be ready at Booth 723 to answer your questions on how to utilize our gold-standard products to achieve scalability, streamline and, optimize your process.
We'll be ready to discuss key steps you can take today to become more cost-efficient, prove mo repeatable processes and standardize your T and NK cell therapy programs.
See the Workflow
Meet the ScaleReady Team!
ScaleReady Field Application Specialists and Technical Account Managers will be at the summit ready to meet and discuss process optimization for your T cell therapy manufacturing.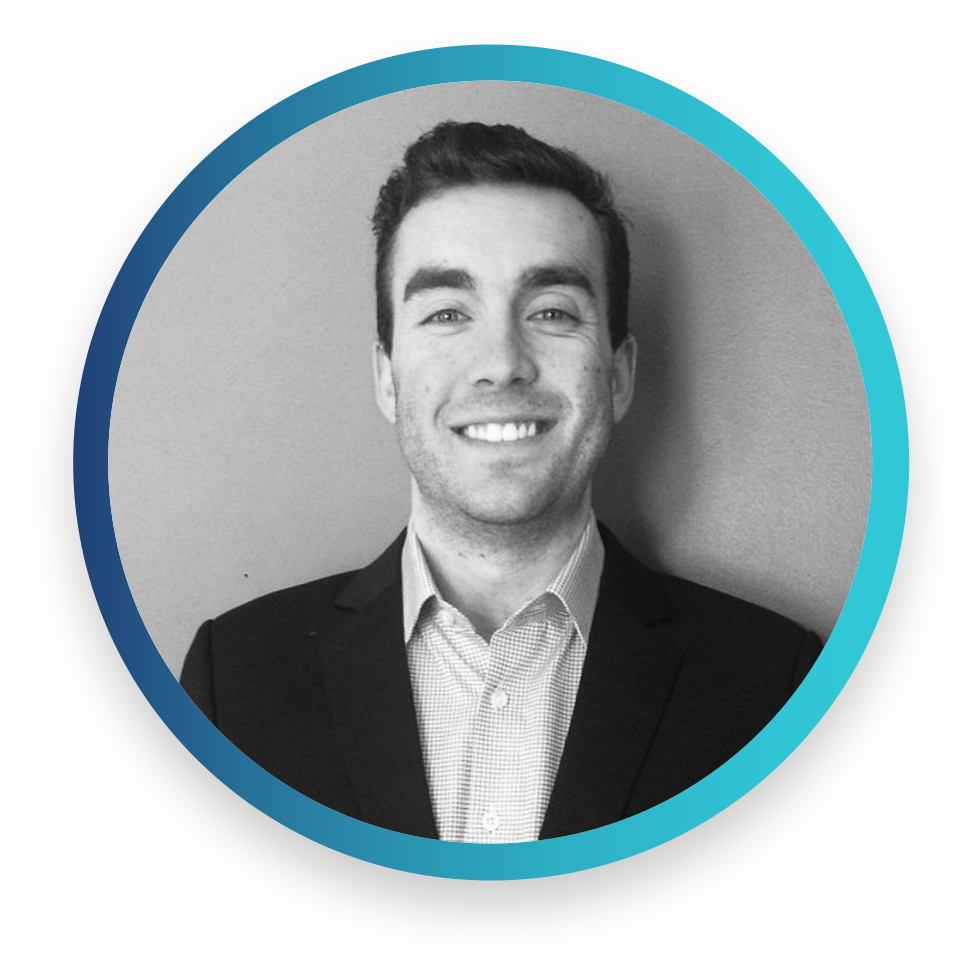 Technical Account Manager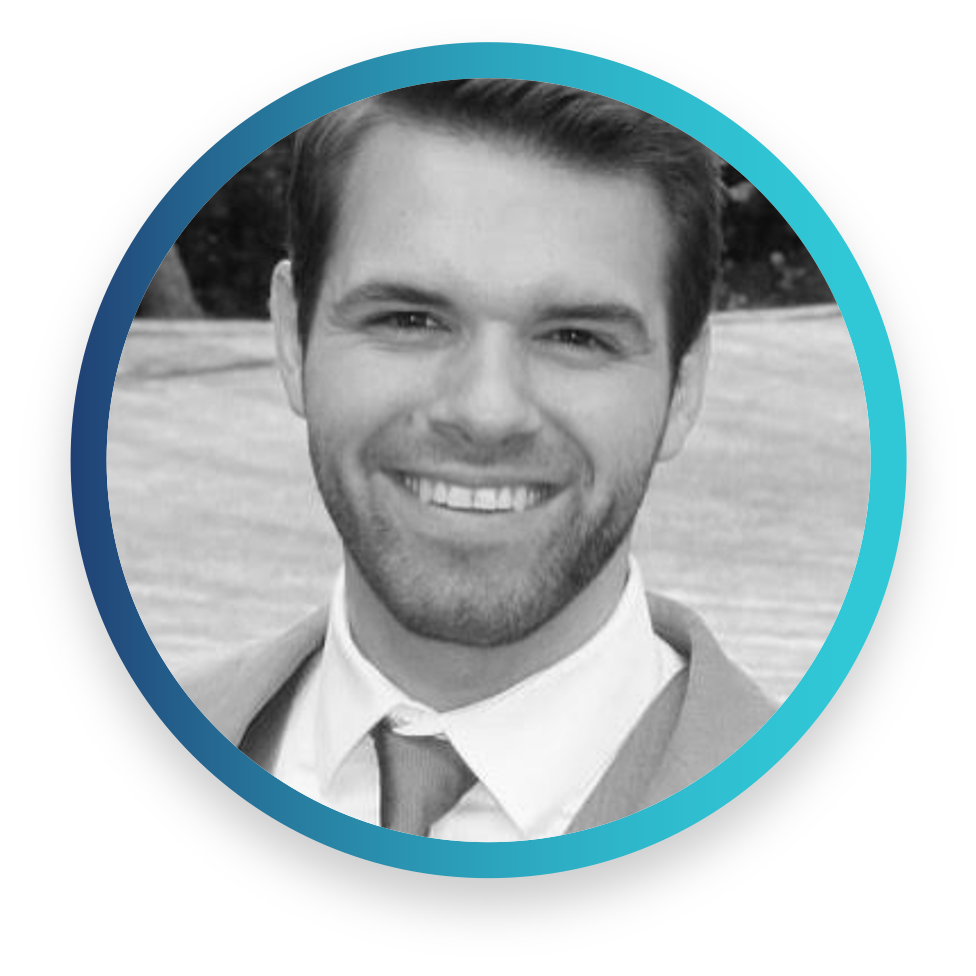 Field Application Specialist
Schedule a time to meet at Gamma Delta 2023!
Are You Ready to Scale?
Let's talk more about how ScaleReady can advance your cell and gene therapy research and manufacturing with ingenious efficiency.